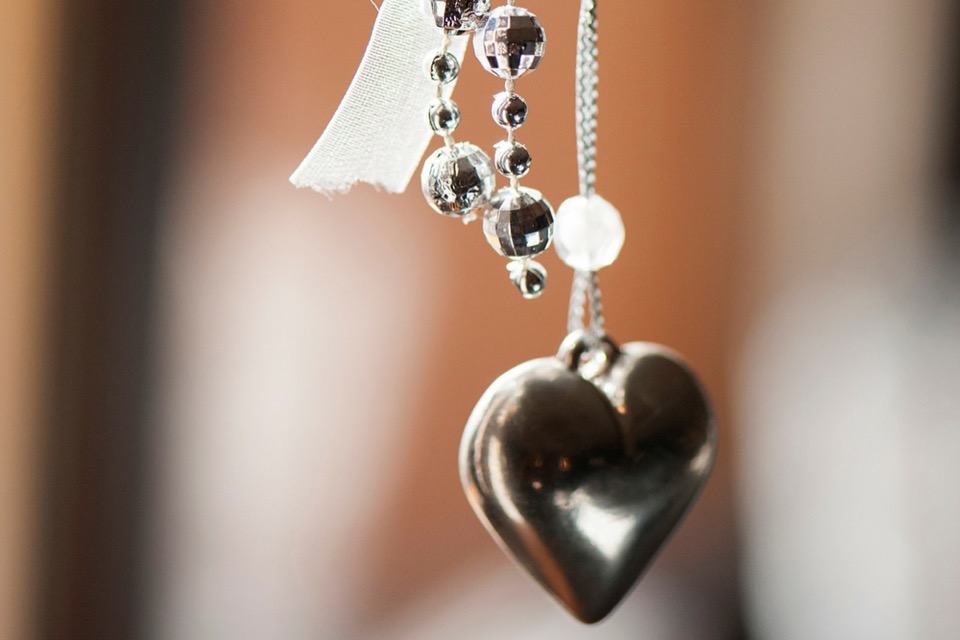 When you have lost someone special in your life, investing in cremation jewelry can provide so much comfort. However, choosing cremation jewelry is also deeply personal, which is why it's crucial to pick the right provider and piece carefully.
Here are seven pitfalls to avoid when purchasing cremation jewelry:

If you plan to purchase cremation necklaces and other jewelry pieces online, you should get a virtual credit card as it allows you to make your online credit card purchases more secure and less vulnerable to identity theft and fraud. 
Additional & Hidden Costs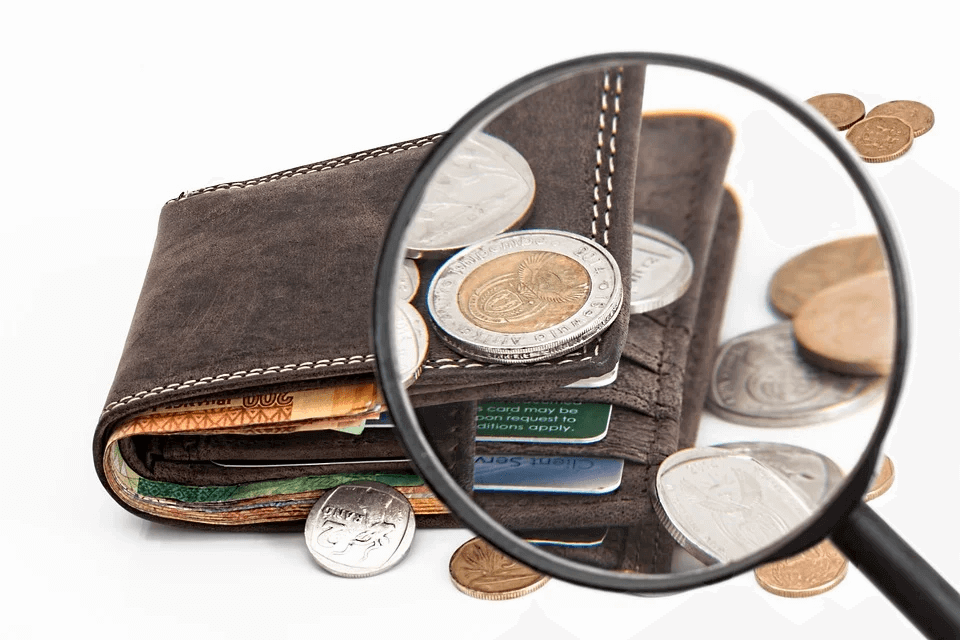 When comparing companies, it's crucial to understand the overall price including all optional features you may want (e.g., delivery charges, engraving charges, or extra charges for larger sizes). Cremation bracelets' hidden costs can ruin a positive experience and make you choose the wrong company, don't you think? 
Using Resin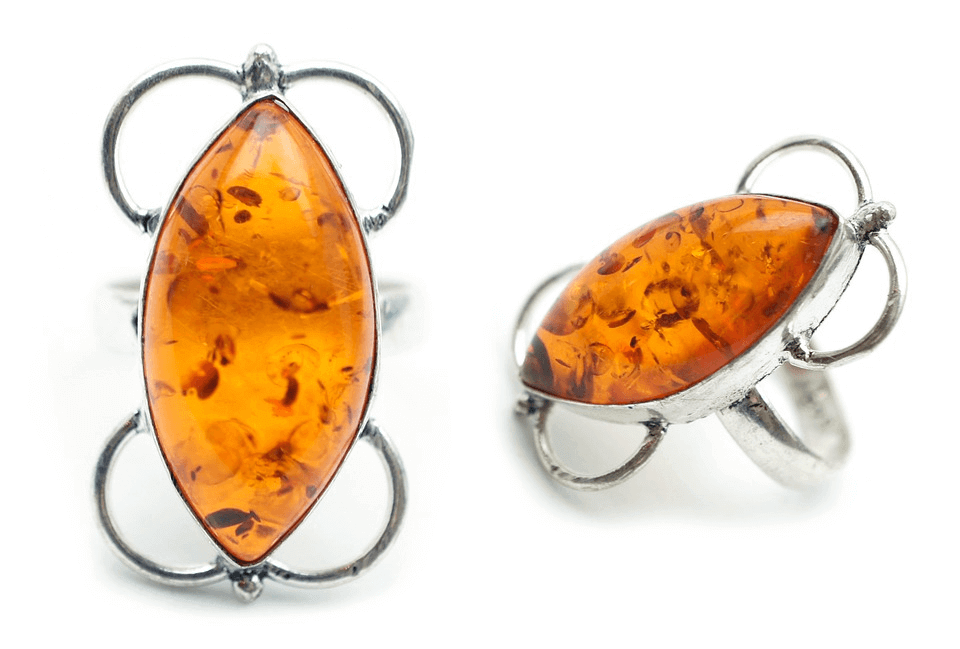 Cremation rings would not be good if they break after a few months. So, it is important to choose cremation jewelry that will last, especially since you will keep it with you for the rest of your life. Generally, using resin is a cheaper option than glass, but it can scratch easily, appear duller, and lack the clarity and brightness of beautifully crafted glass.
Making resin cremation jewelry also requires less skill, since instead of manipulating it into the design you desire, you simply pour it into a mold. 
Inexperienced Makers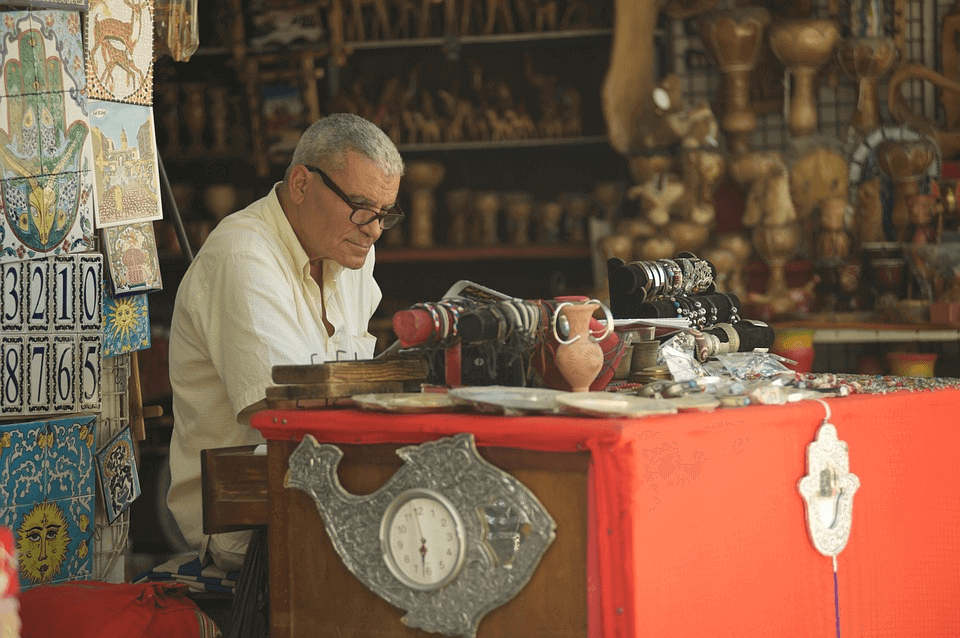 It is vital to have experienced hands to accomplish the ideal outcome of cremation jewelry since the process is delicate and requires a great deal of time, patience, and skill. The end product will therefore vary significantly depending on the heat applied and the professional technique used.
So, it is always helpful for people to ask the jewelry makers how much experience they have in glassmaking — or even in working with cremation glass specifically.
Unhallmarked Jewelry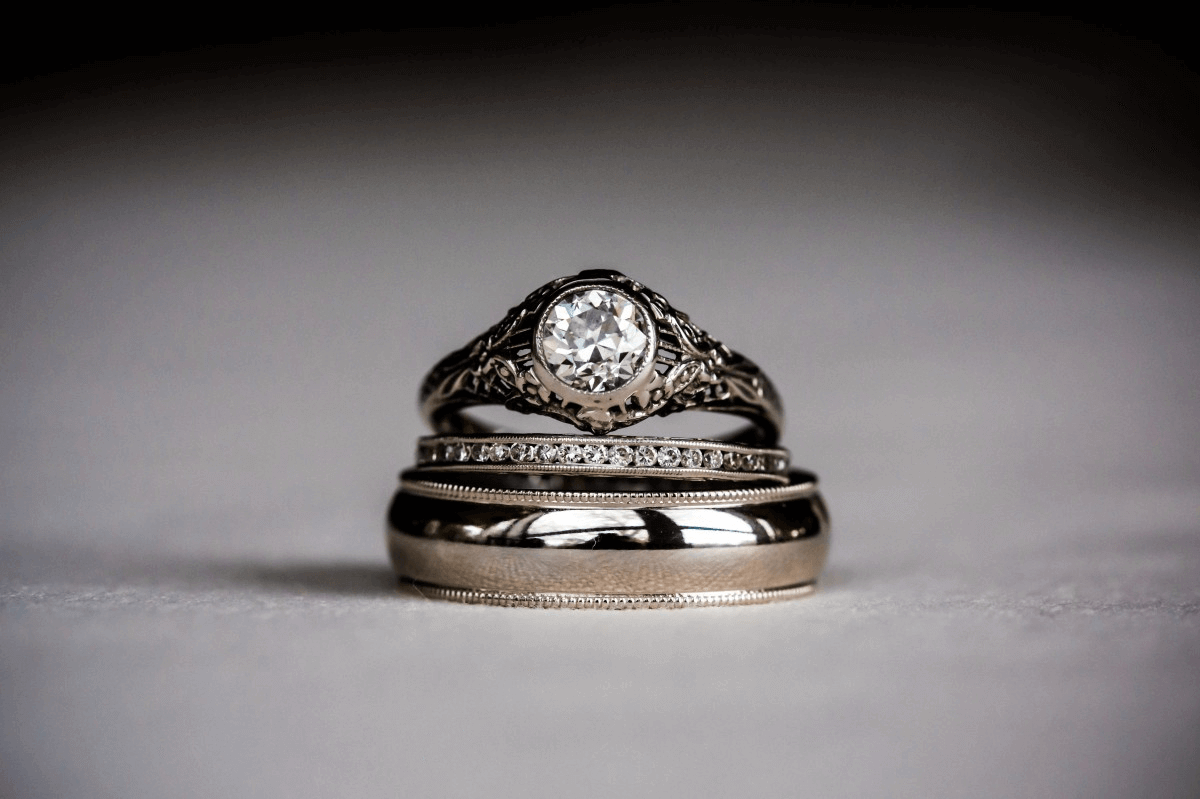 Ideally, your cremation jewelry should also be hallmarked to assure you that the item is of superior quality. A general rule is to always ask if the jewelry will be hallmarked before purchasing since cremation jewelry companies sometimes sell cremation rings and other accessories that are not hallmarked.
Bad Communication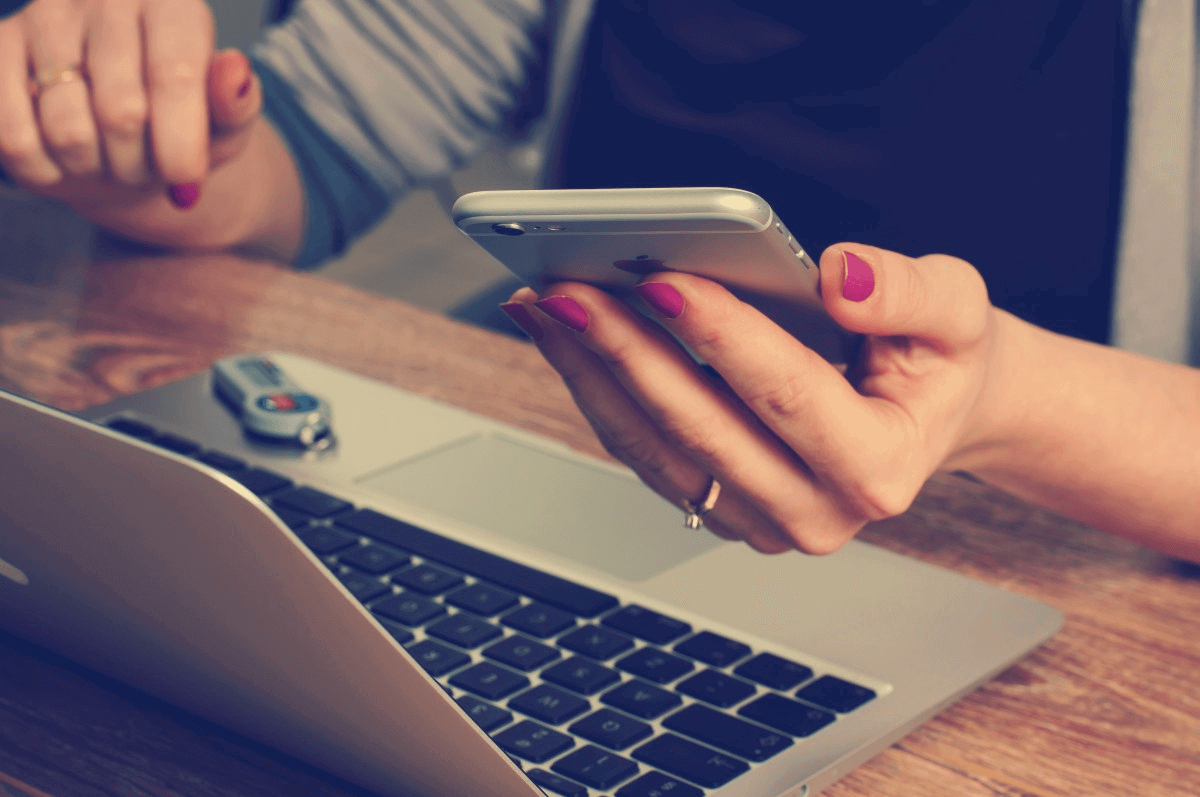 In some cases, it can take several weeks to complete orders, so it may not be pleasant to be kept in the shadows after you've been left behind the ashes of a loved one. The bad experiences clients have had when ordering their cremation necklaces and other accessories have always been disappointing and heart breaking.
No Certificate of Authenticity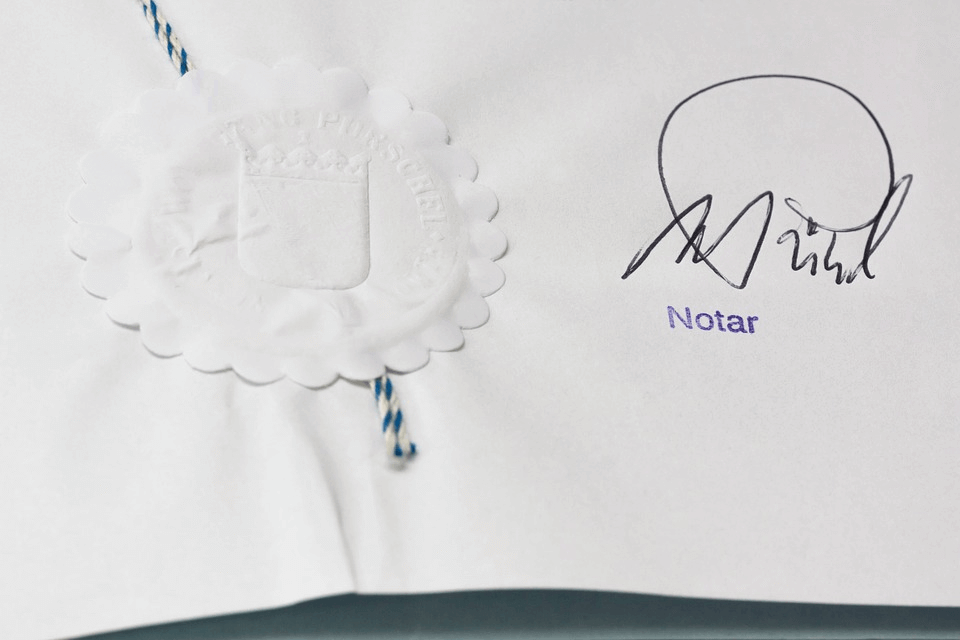 A company that refuses you a Certificate of Authenticity might be a red flag. Cremation jewelry companies will typically send you a receipt that is marked, stepped, and dated to validate that your loved one's remains were used in making your most precious cremation bracelet.
Final Thoughts
We hope that this blog has explored a few of the issues faced when purchasing cremation accessories, and we hope you now have a better idea of what to look for before choosing a cremation jewelry.
Should there be anything you are uncertain about, feel free to leave a comment below, or contact us directly.