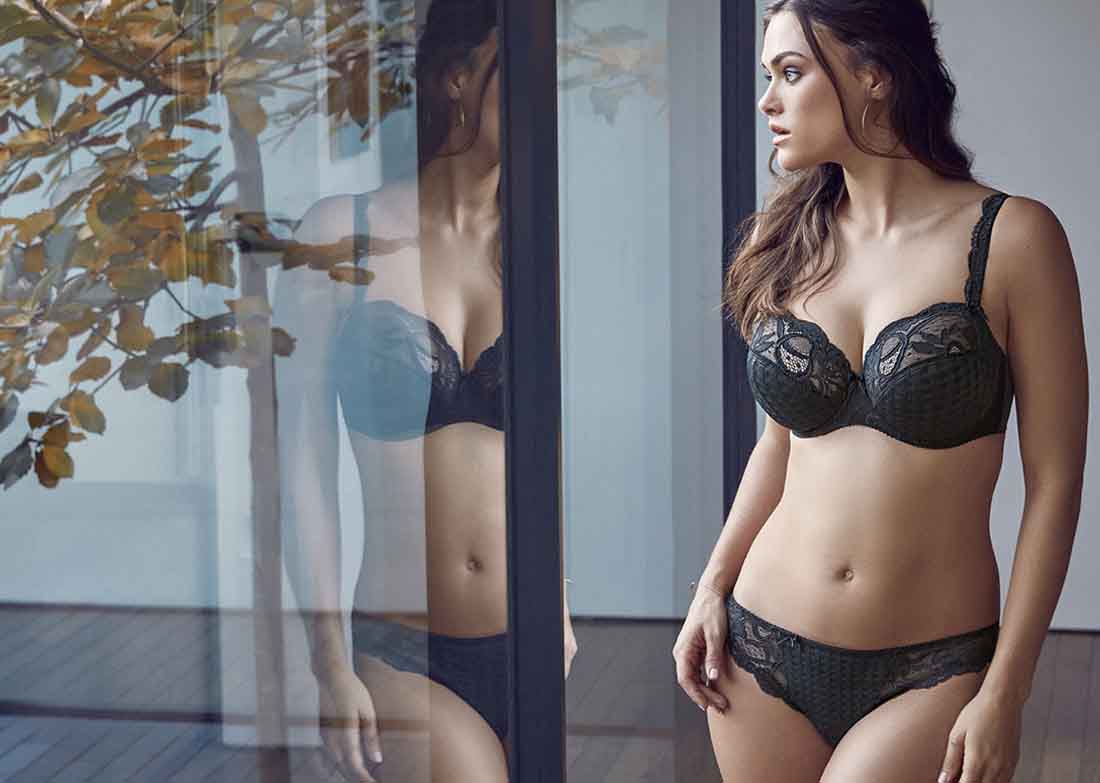 When it comes to ordering anything online, there are a number of elements many
Consumers like to consider. This includes whether or not the site is trustworthy if it includes free postage and returns and its value for money. When it comes to clothes, and in particular lingerie, the chance of you returning an item is even higher meaning you want to know that at the very least the online retailer accepts returns. Since buying lingerie online can be quite difficult, we have put together this article comparing the leading online lingerie brands; Ann Summers, Victoria's Secret, Bras and Honey to make your buying decision that little bit easier.
Victoria's Secret
Victorias Secret is a well-known lingerie brand particularly amongst those who follow fashion. This brand produces luxury lingerie designed to make you look and feel good. Despite Victoria's Secret being a very popular global brand, after completing extensive research, it is clear that many of their customers are disappointed to discover that they don't quite live up to their high reputation due to poor customer service and unrealistic body expectations.
Pros:
● High quality lingerie
Cons:
● Limited products
● Poor customer service
● Does not cater for all body types
● Expensive
Ann Summers
One of the UKs leading online lingerie brands is Ann Summers, well known for its glamorous lingerie and sleepwear. Despite this brand being well known, upon further research it is clear from customer reviews that they do not quite live up to their expectation with seemingly poor customer service, unreliable sizing and one of the biggest issues that repeatedly came up being issues with receiving refunds.
Pros:
● Quick delivery
● Discreet packaging
Cons:
● Slow to refund
● Poor customer service
● Unreliable sizing
Bras and Honey
Overall, it's clear that the best online lingerie retailer is Bras and Honey. This is due to its number of pros that significantly outweigh the cons including its large range of products including top quality brands, affordable prices and quick delivery. One of the main reasons why Bras and Honey is so effective as an online retailer is because it doesn't have lots of physical stores like the other brands mentioned above, therefore it can put all of its efforts into providing the best online shopping experience and service.
Pros:
● Huge selection of lingerie
● Quick delivery
● No quibble returns
● Affordable
● Lingerie to fit all body sizes from smaller to larger bust
Cons:
● Items often sold out due to high demand