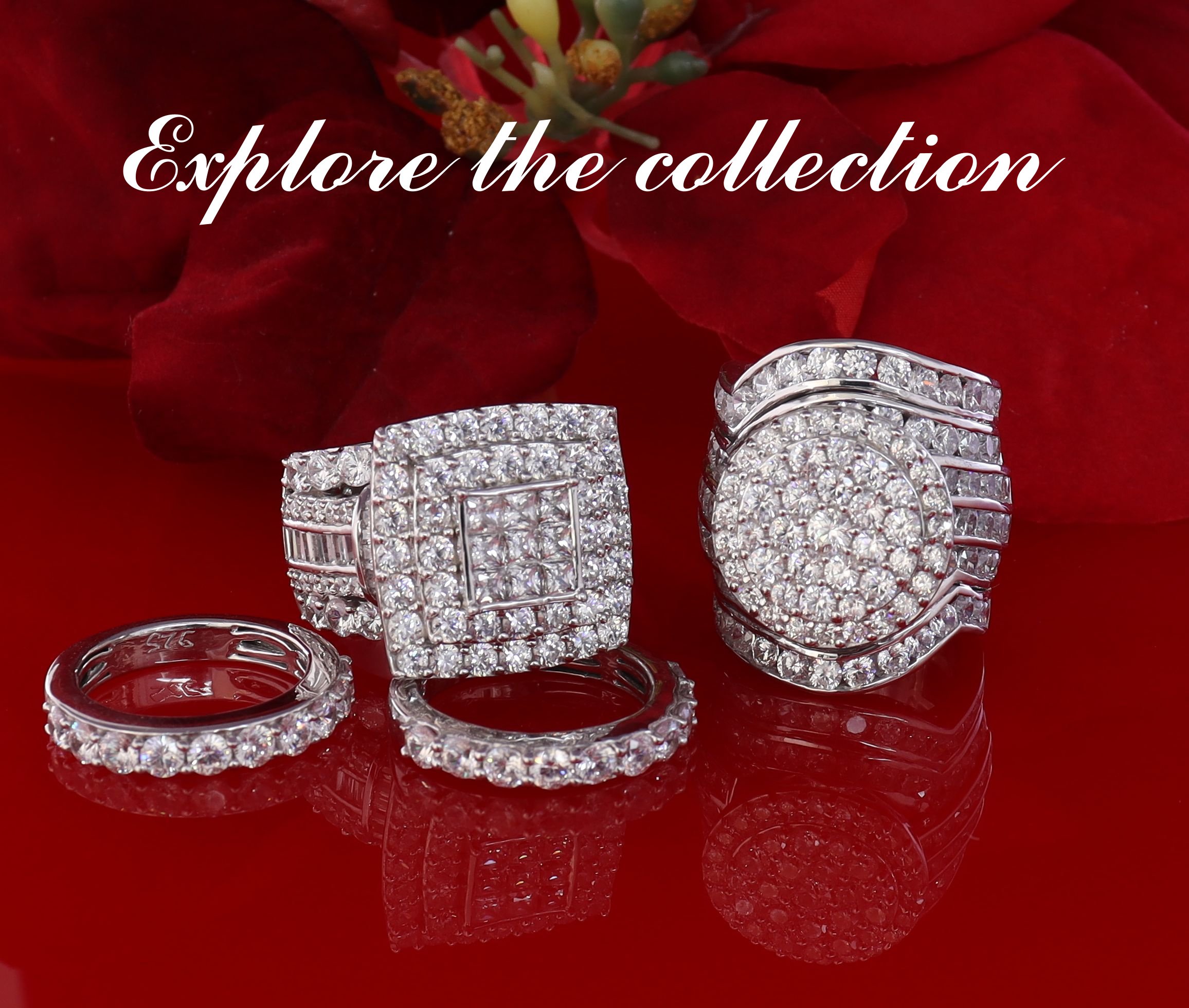 Today's hottest trend is none other than personalized designed jewelry. People seek different ways to represent themselves and one of them is via flaunting the personalized jewelry. Some people love gold jewelry some like silver but what's driving the trend is custom designs. As silver jewelry is in trend and going to be a never-ending fashion, people love wearing custom-designed silver CZ earrings, bracelets, pendants, etc.
Looking to gift your special one something amazing? Are you stuck deciding what you want? Go for custom design and give it a try. There is a difference between customized and custom jewelry that you need to understand before creating your custom design. Custom designs are build only once and are unique because they are built from zero. When everybody follows the same old trend, do something different. Customized jewelry means the creation of personalized jewelry that particularly contains someone's name or kind of symbol. Moreover, custom gold necklaces, bracelets, silver diamond earrings give a different beat.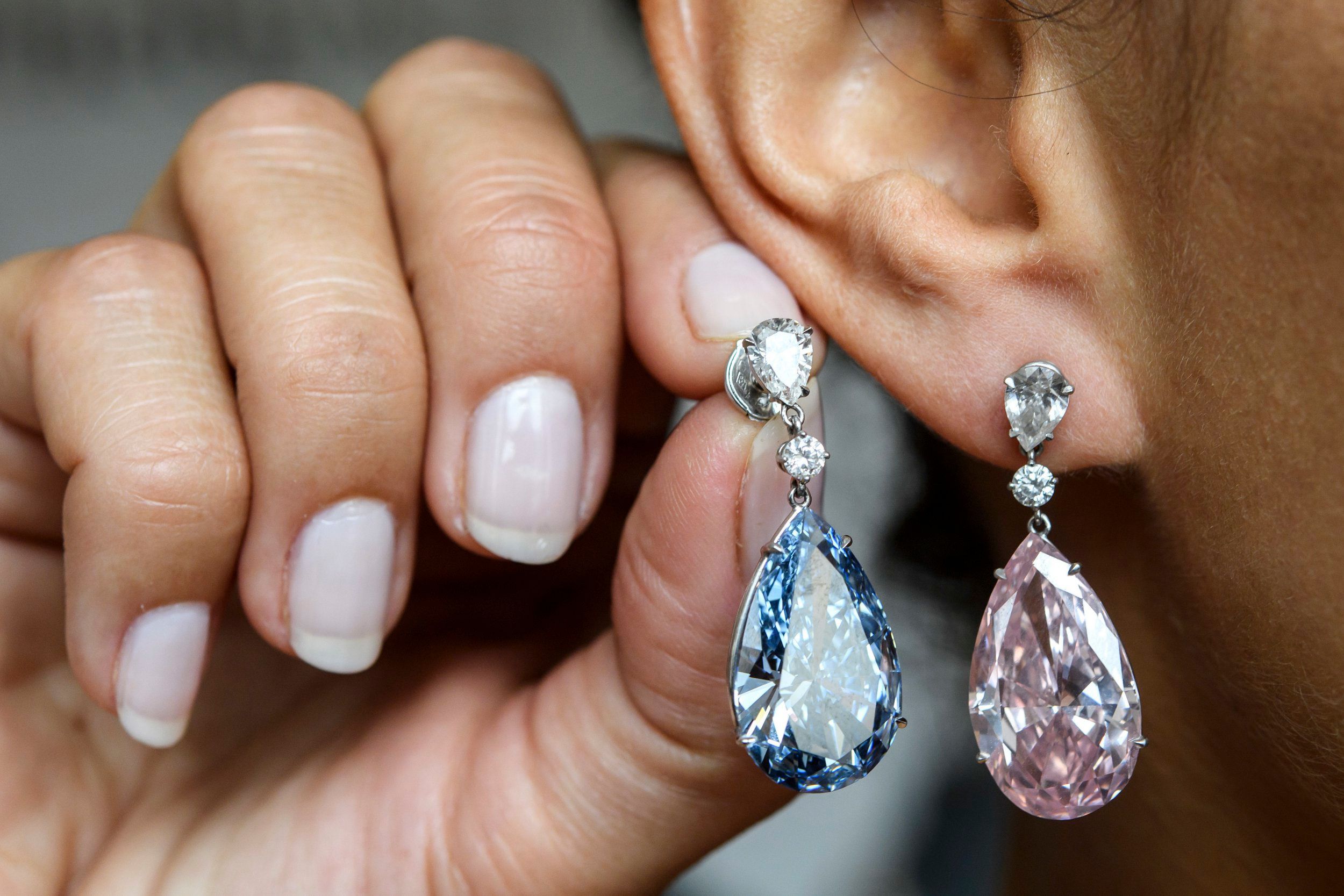 There are a few points that everyone should know before making custom jewelry. Don't plunge ahead without any plan. You need to review the whole plan because you need your custom idea to become a reality. Custom jewelry sometimes costs a little more than your expectations but we have affordable custom designs made by our designers. Our designs are quite pocket-friendly. No doubt, the time take to design a custom piece is long but you get an amazing end product up to as per your expectation.
Let us share how custom designing happens and how to create your custom design
1. Make a move
Getting the ball rolled is not a bad idea because your thoughts may be more creative. Come on!! Make a move and drop some hints to make it easy for the designer. Your jeweler still needs some directions so help him with that to get the desired piece.
2. Pen down your vision
Vision analysis is a big task. Whosoever is designing or translating it on paper should convey the vision. This means the type of jewelry as a final product like ring, earring, necklace, etc. you should be very clear with minute designs and some intricate parts too.
3. Meet the designer or jeweler
Fix an appointment with your jeweler to make him understand the minute details and the whole design. Here at KingofBlings, you can submit your sketch and our craftsmen are experienced in making masterpieces. Don't forget to see the previous work of designing custom jewelry to ensure perfection. You can visit the site of Kingsofblings to see the custom-made designs.
4. Check the sketch
Before approval review the sketch once more. Answer all the queries that the jeweler asks because refining the sketch is good. Your jeweler must check whether the custom-designed jewelry is stable and not too heavy.
Reads More: What Are The Benefits of Getting A Night of Good Sleep
5. Revise and approve
Some jewelers make a wax model of your custom design give you an idea of the final product's look. Your approval will be based on your reviews of the wax model. This revision before approval is an essential step because alterations after approval cost a few bucks and time too.
Conclusion
Sit back and trust the whole process of how designers prepare the final product. Get yourself done with all the necessary formalities and paperwork. Either you are gifting custom pieces to someone or keeping it for yourself, these are the heirlooms treasured for life.