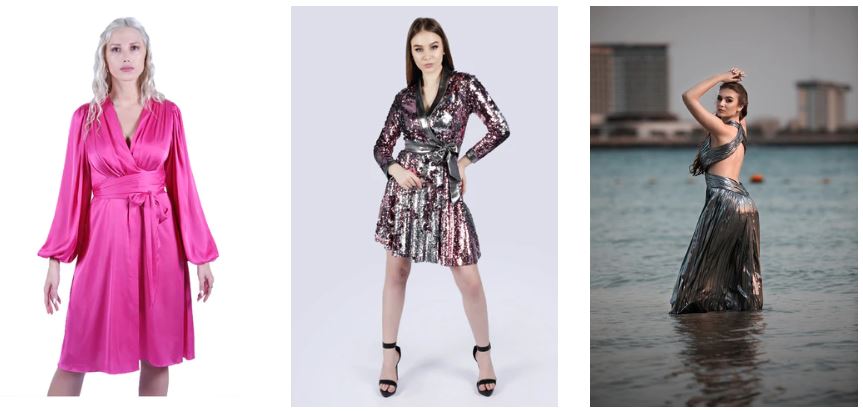 It is never rocket science to have a sophisticated look that is ideal for all events. Some events call for specialized dressing codes and some are very difficult to decipher. It becomes so tricky to navigate through the various evening dresses online and choose those that would perfectly fit that special occasion you are invited to attend.
Here is a quick look at the seven different types of events and how you would style in them
Black-tie Events
Black-tie events are all about formal evening dress wear. These are mostly evening weddings or parties where you dress to impress. Perfect evening dress options could include; luxurious fabrics, and floor-length hemline dresses. These can simply be matched with bold shoes or a bag. You can as well wear a statement earring to cause that glam factor.
White-tie Events
White-tie events could call for the fanciest evening attires. These are mostly world-class events where you may want to be seen. Full-length evening dresses grab the most attention for white-tie events. You can pair it with elegant designs to flourish.
Formal or Black-tie optional
On Formal or Black-tie optional types of events; you can still style in a black-tie formality. However, on these types of occasions, guests have more flexibility on what to wear. You just need to look elegant while expressing your personality. Wear your favorites and cause a statement with the perfect accessories.
Cocktail or Semi-formal Events
Cocktail or semi-formal events allow you to style in your favorite colors. On these types of occasions, you can go for shorter-length evening dresses and maxi attire. Cocktail attires are more about attitude. Festive details and unique silhouettes or a shorter hemline could be a perfect option. Style with a statement shoe.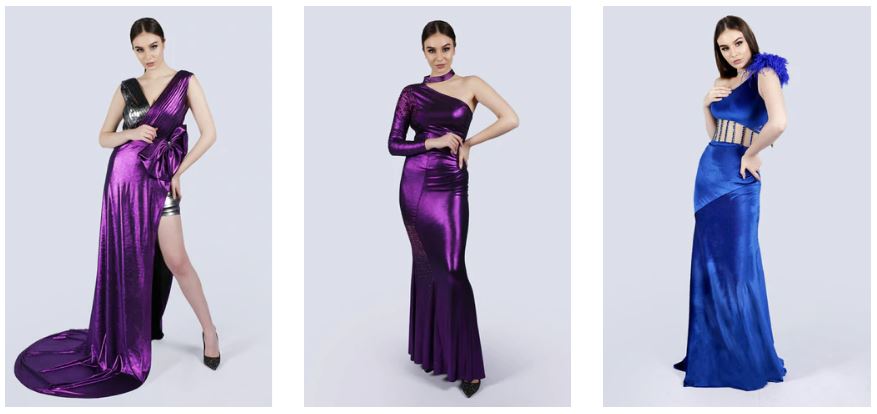 Dressy or Smart Casual Events
Dressy or Smart Casual are mostly events about networking, home or indoor parties, or professional settings events. Go for shorter dresses, accessories and elegant flats or simple sandals.
Festive
Festive are mostly parties for engagements, anniversaries or even birthday parties. Get evening wear that creates a fabulous feeling. In these types of events, it is important to consider the season and location of the event as it may guide you in your selection of the best fabrics or colors to wear. You can go for fabrics like chiffon and pastel in the spring or summer seasons and crepes or jewel-toned velvet dresses in winter seasons. If it is a holiday festive, sequins and sparkle could be a good fit to keep the look fun.
Romantic occasions
Romantic occasions or dinner dates are excellent to show up and show off to your partner. Go for something that will make a celebratory night out feel extra special. It is important to look sexy, chic and romantic, therefore opt for an easy and elevated evening dress. An under-the-arm pouch with flat slides can work wonders.