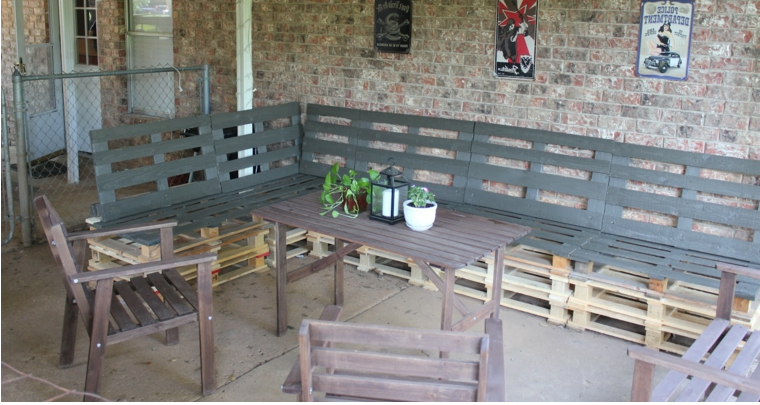 Pallet furniture ideas for creative amazing lifestyle. Are you studying for new ideas for your home or the outdoors? Here you will find many ideas to create a furniture pallet in line with the latest trends, both in terms of style and eco-sustainability. Yes, because the furniture with pallets and is ideal for completing the house's various rooms, from the kitchen to the living room, from the bedroom to the bathroom, it lends itself to making even the garden, balcony, and patio veranda comfortable and fashionable.
In short, the pallets can be recycled in a useful way, becoming a sofa, dining table, coffee table, bed, headboard, and much more. It will be enough for you to scroll through the many images that we have collected to realize the various possibilities offered by a material that until recently was considered waste. Get creative with building shelves, carry objects, the kennel for your dog spending little and having a lot of fun Imagination, time available, and a few tools. As well as pallets, of course, are all you need to shape a creative and cool drawing ideas.
DIY Furniture Pallet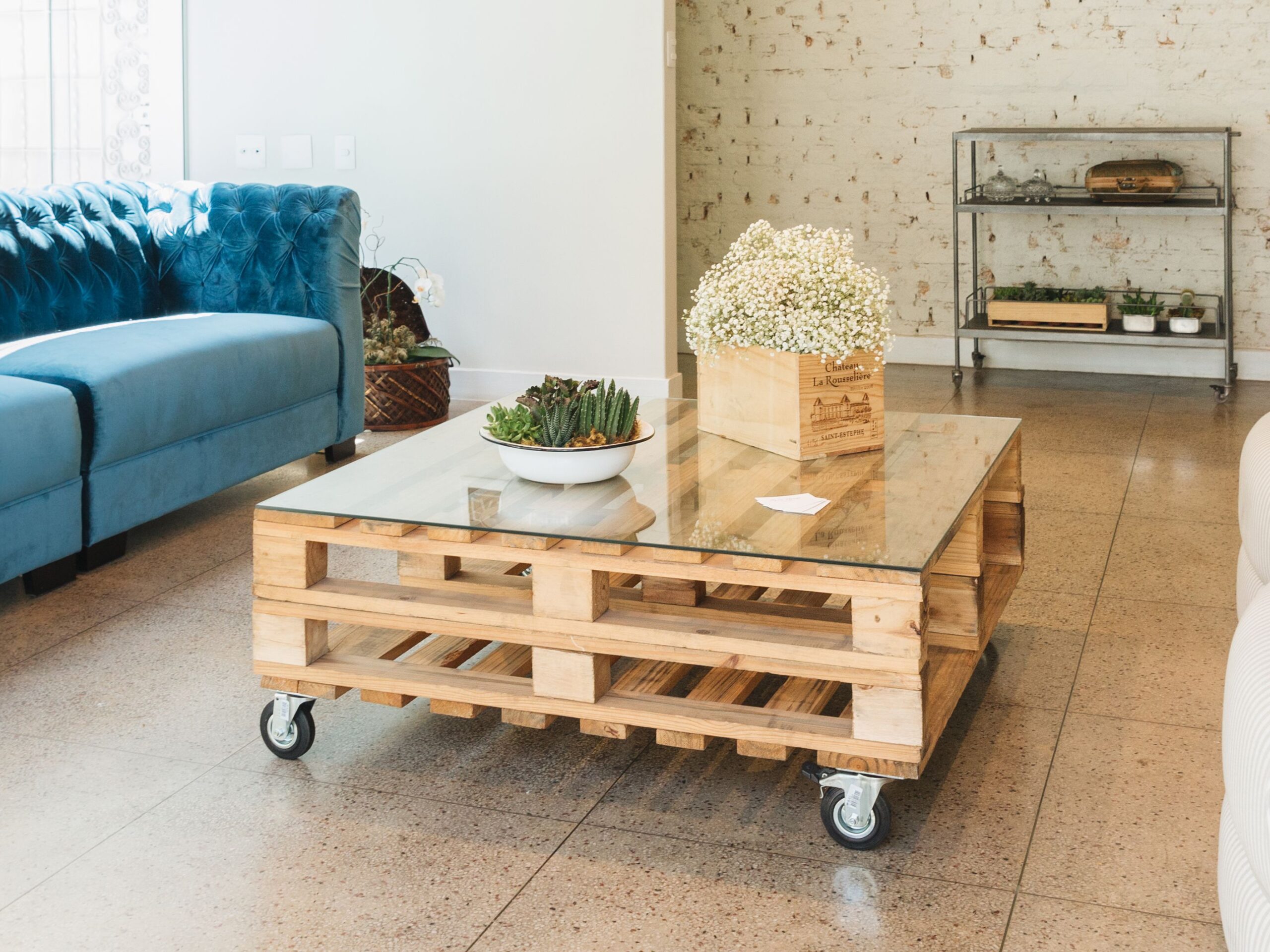 The first project we present to you is designed to enjoy the outdoors and the landscape. It is a garden armchair made using the wood of the pallets. A hole has also been made on the armrest to insert the can of your favorite drink!
Which pallets to choose from?
First, you need to find suitable pallets and treat them. Pallets are often "contaminated" by bacteria and chemicals, so it is important to scrub them thoroughly with sudsy water, clean and start to dry completely. The HT on the pallet below indicates that it has been heat-treated or kiln-dried. This type of wood is the safest. There are many types of pallets, and there is no standard size, so choose the one that best suits the needs of your DIY project.
At this point, put your idea in black and white. It is an important step even if you have the job well imprinted in your head: it will help you proceed methodically and obtain a good result. Although, in reality, it may happen that the drawing does not correspond to the final result, as in this case. Some wooden boards broke during the process, and modifications had to be made to remain faithful to the goal of building a chair from a single pallet.
Disassemble the wooden pallet
It is an operation that does not require particular effort, and with a crowbar and pliers, you can strike the pallet in no time.
Cut, assemble, and finish the material.
If you have one available, use the electric saw. Otherwise, a manual will do as well. You will then need a grinder. Nails have been used here, but the advice is to use screws that hold longer. Make sure you remove all splinters and make the wood well sanded. If you want to give your chair a more refined look, paint it however you like.
Reads More: Last Minute Fancy Dress Outfit Ideas for Christmas
How to Make Sofas
There are so many opportunities to build a furniture pallet that will surprise you and your friends too. We continue our sequence of ideas with another project for the outdoor area, for which you will not need special materials. What you will need is creativity, a meter, sandpaper, paint, and of course, pallets. First, you need to measure the pallets and figure out if they will need to be cut or if the size is ideal for the project. In this case, they were cut in two.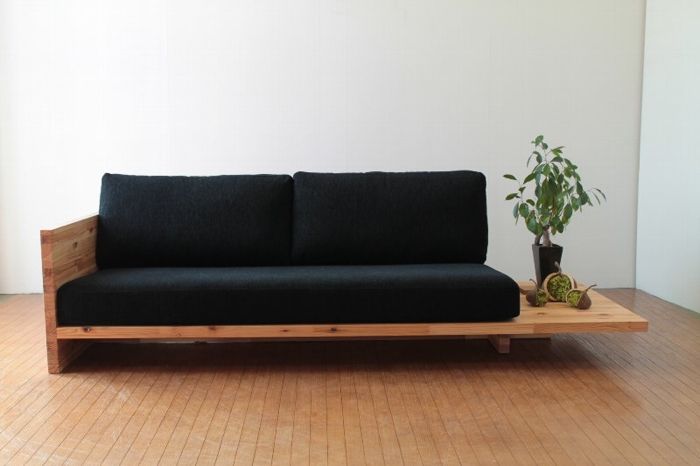 To determine the height of the sofa seat that you are going to make, the advice is to stack the pallets and take a garden chair to compare its height.
The Realization of The Backrest
Now all that remains is to sand everything very carefully. Pallets are often quite rough and with a lot of fragments. Once this has been done, before painting, remove any residual dust. It is possible to paint the wood. In this case, two different shades of paint were tried, white and gray, and in the end, the latter was opted for.