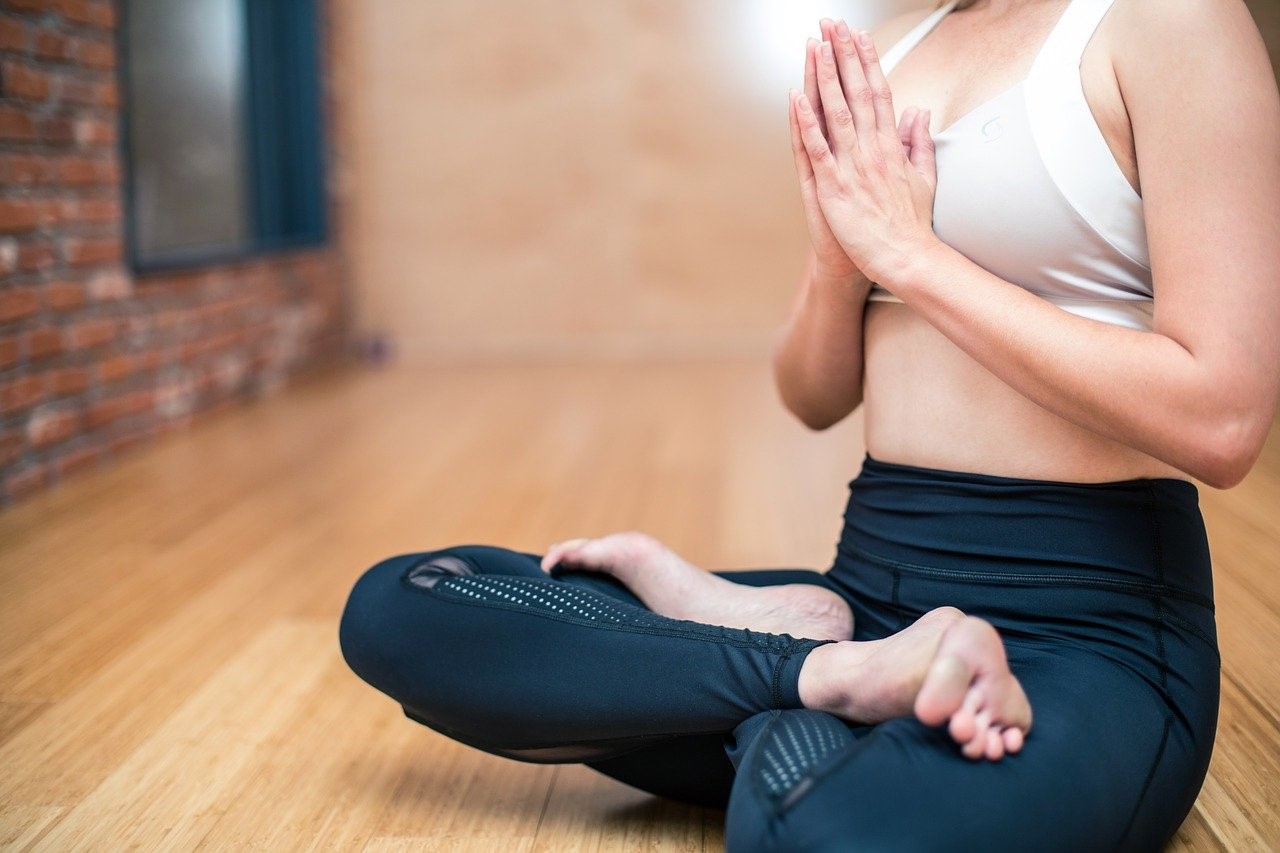 Forget about the routine and your daily chores because we bring you a post that invites you to relax and improve your well-being. Take the rest you deserve and stay here for a little while. You are about to discover the benefits of yoga.
Know what yoga can bring you:
Yoga is a discipline that links the development of both physical and mental skills. When we think of a person doing yoga, our mind draws a figure with a special flexibility, legs crossed in an almost contortionist attitude, and with a kind and peaceful character in front of a harmonious sunset. Is this the first image that has come to your mind?
This practice effectively contributes to relaxing stress and toning the body. According to the definition of the World Health Organization, health is a state of physical, mental, and social well-being, with the ability to function, and not just the absence of disease or illness.
In this sense, yoga provides many other benefits to contribute to that well-being. Today we review four benefits of yoga and this guide will help to solve easy trivia questions related to yoga.
Discover four of the benefits of yoga:
Improves the treatment of anxiety and depression: a study affirms that the practice of yoga, among other alternative therapies, can contribute to reducing anxiety attacks. Overall, study subjects perceived a positive improvement after using these therapies, similar to the improvement obtained with standard medical treatment.
Makes you sleep better: With yoga practice you relax your muscles and use breathing techniques to enter a state of tranquility, releasing stress and preparing you for sleep. According to a study, it was shown that people who performed yoga took 10 minutes less on average to fall asleep, and increased the number of hours they slept based on an average of an hour more per night. In addition, they expressed the feeling of being more rested in the morning.
It improves attention levels in boys and girls: boys and girls often have trouble concentrating. Minors receive many stimuli to be calm, concentrate on a single task. Practicing yoga can help them better maintain attention when they need it. Have you thought about this option for the little ones?
It improves academic performance: in the same way, another study carried out with 800 students, a part of who was exposed to yoga practices over a period of seven weeks shows how this technique reduced their stress levels, resulting in some better educational results. For the study, tests were carried out on the student community in matters of mathematics, science, and social studies. Meditation, as a part of the yoga techniques applied to these people, made them reach a state of mind more favorable to the control of anxiety and mental serenity.
Have you ever tried yoga or are you a regular practitioner? If the answer is no, we encourage you to try a session in a Center in your neighborhood or municipality and check, even if only in one class, the positive repercussions it can have on you. If the answer is yes, surely you immediately experienced its benefits in your mind and body well-being.