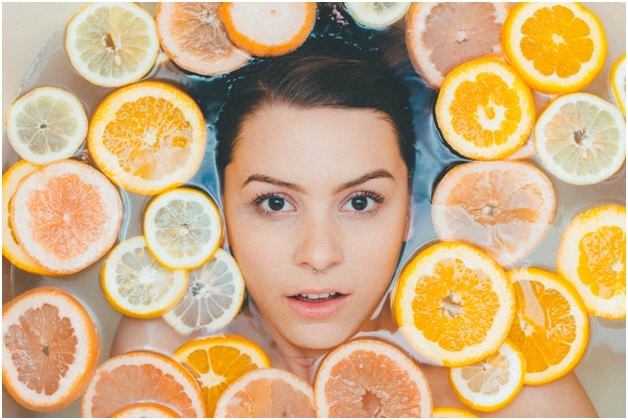 "Take good care of your skin and hydrate. If you have good skin, everything else will fall into place."
How often has it happened that you have envied models or actresses on magazine cover pages when you see their fresh skin glowing? Wouldn't you like to know the secret behind their perfectly hydrated skin?
If you think that having hydrated skin means applying a moisturizer on your face once a day, then we're sorry to break it to you. That's not how skincare works. Keeping your skin hydrated is a complete process which is why you need to learn the right kind of tips to keep your skin nourished and radiant.
Read on to learn more about dermatologist-recommended secrets for improving and hydrating your skin.
1. Use a Gentle Cleanser in The Morning
Are you a morning person and like to spend some time doing yoga as soon as you wake up? While yoga is beneficial for the mind and soul, using a cleanser after yoga will help cleanse your skin.
Pick a non-foaming and moisturizing cleanser that helps clear away all the dirt and impurities from your skin. Many dermatologists recommend opting for a gentle cleanser as it doesn't include harsh ingredients or strip your skin of natural oils.
Once you're done cleansing, remember not to wipe your face with a washcloth, but instead use cotton pads to wipe off the water on your face.
2. Try a Hydrating Toner
If you have dehydrated skin then, using hydrating skincare like a skin script cucumber hydrating toner is the best thing that you could do.
According to skin experts, you should use a toner after washing your face and applying any other skincare like serums, sunblock, or moisturizer.
The job of a hydrating toner is to ensure that your skin remains hydrated, irritation and redness are reduced, and excess oil is controlled. If you want flawlessly hydrated skin then, using a hydrating toner every day will minimize the chances of clogged pores, excess dirt, and flaky or dry skin.
For effective results, toner has to be used twice a day, but if your skin is sensitive, using it once a day also suffices.
3. Get Rid of Hot Showers
After a long day and hectic day at work, who doesn't like the feeling of standing under a shower and letting hot water all over you? If you're one of those people, you'll be surprised to know that long hot water showers are the culprit behind your dehydrated skin.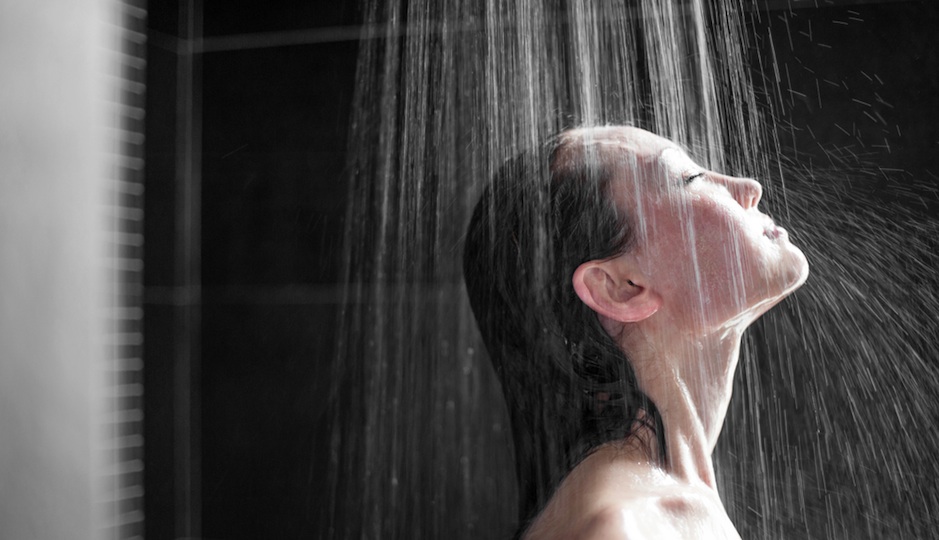 While many people consider hot water to be relaxing, it can dry out your skin and cause it to become flaky and itchy. Moreover, hot water showers also lead to a loss of moisture, oils, and water in your body.
For hydrated and improved skin, you'll have to say goodbye to hot showers and instead opt for showers that are short with cold or lukewarm water.
4. Invest in a Humidifier
A humidifier is an electrical device that helps increase humidity and moisture in a room to prevent dryness in the atmosphere, whether it is a room or an entire building. Low humidity can make your skin dry and dehydrated, which is why you should invest in a humidifier.
It is recommended that you run the humidifier in your bedroom or another room of your house where you spend most of your time. Humidifiers also help treat dryness around your nose, skin, throat, and lips.
The best part about a humidifier is that you can use it all year round, whether it's the summers or the dry winter weather.
5. Apply Moisturizer on Wet Skin
Are you already worried about how to invest in so many skincare products? No need to worry, as you only need to get an essential moisturizer. After you're done washing your face with a cleanser in the morning, do not rub the hand towel all over your face to dry it.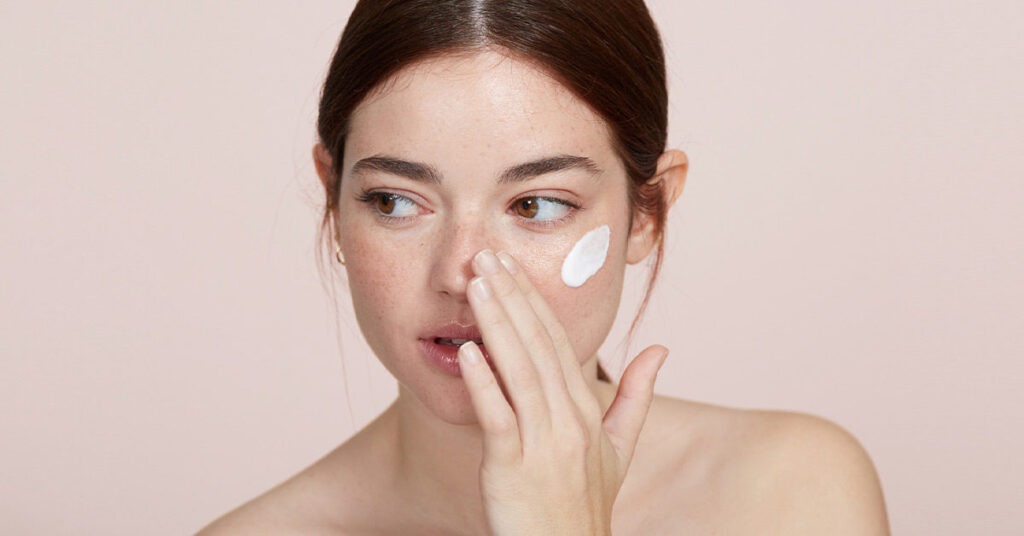 Instead, pat dry your skin gently, leaving it a little damp for your skincare routine. Having damp skin is perfect for locking in the moisturizer you apply to your face. Using a moisturizer regularly will prevent dryness, hydrate your skin, prevent it from aging, and protect it from the sun.
6. Eat Healthy Foods
If you keep on lathering your skin with multiple skincare products every day but don't spend any time eating fresh fruits or vegetables, your skincare won't be as effective.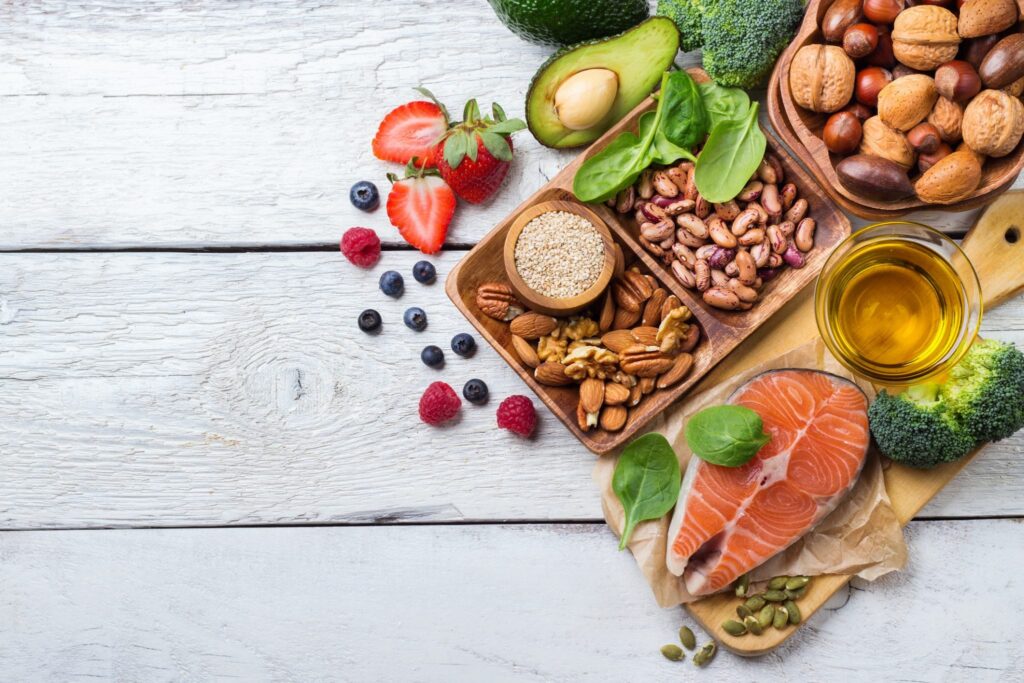 Having fruits and vegetables full of nutrients and vitamins hydrate your body and skin and your nails and hair. Have you noticed those people around you who have a natural glow and shine on their faces because they eat many fruits and vegetables?
For hydrated and healthy skin, consume foods that are rich in Vitamin C like pineapple, guava, and tomato. Apart from these, flax seeds, fish, and nuts are also highly recommended by experts for improved skin health.
7. Get an Eye Cream
You might be thinking that there's no need for you to get an eye cream because it's for those people who have dark circles under their eyes, and you don't have any.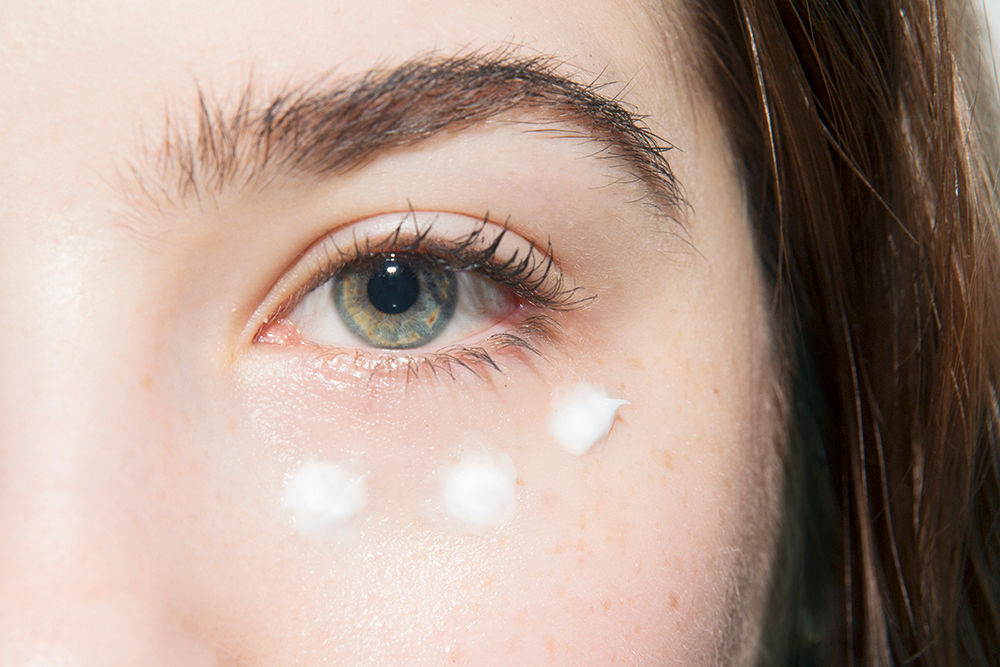 The truth is that if you want to have good skin, then eye creams are indispensable as they remove bagginess around the eyes, tighten saggy skin, and help your skin gain moisture.
Adding an eye cream as a part of your skincare ritual will prevent common signs of aging, help even the face skin tone, and lessen the appearance of fine lines and wrinkles.
8. Always Wear Sunscreen
Want to know the best beauty secret of all time? Yes, it's sunblock!
Sunscreen is like a holy grail that needs to be applied all the time, whether you're indoors or outdoors in the sun. If you head out without applying anything on your face, it can lead to sunburn, dry and irritated skin. Using sunscreen religiously helps protect your skin from UV rays and keeps it hydrated.
It is one of the biggest shields against the sun, and applying it regularly will help lock-in, moisturize and create a barrier against the sun. When buying sunscreen, make sure you read the ingredients and SPF correctly and opt for a sunscreen that contains zinc oxide and titanium oxide.
9. Pamper Your Skin
Do you have busy days when you cannot follow your skincare routine even though you would like to? For pampering your skin during those days, keep a bunch of face masks and face sheets at home.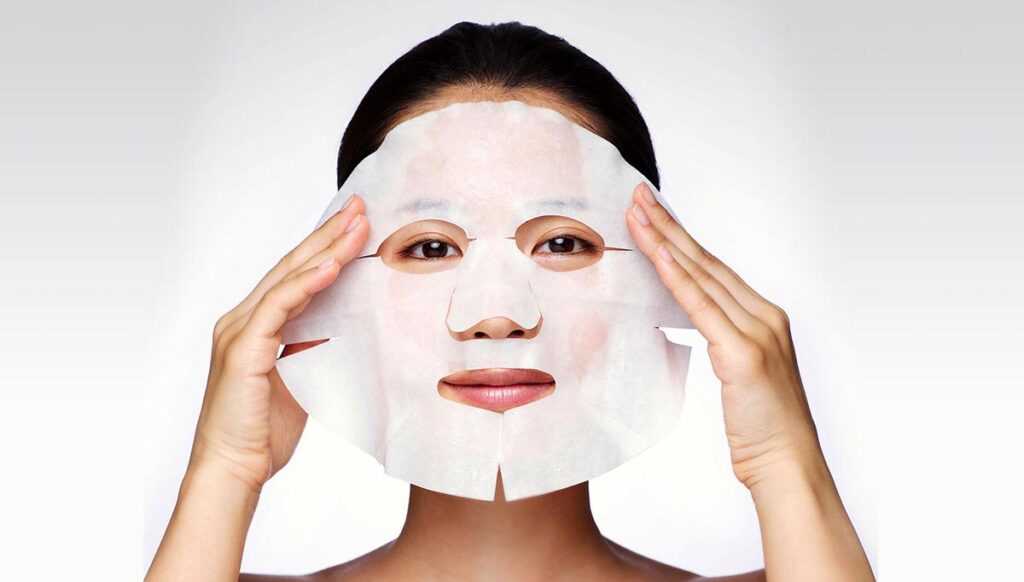 They are the right treatment for your skin as they provide your skin with long-lasting hydrating and aglow. The face masks and sheets will keep your skin moist and plump and give you the shiny look that you need.
Furthermore, they will enhance elasticity, absorb excess oil and dirt, and hydrate and moisturize the skin during dry weather.
10. Take Your Daily Intake of Water
How often have we heard from celebrities that the secret to their glowing and shiny is water? You might think that the stars are bluffing, but in reality, good water intake does wonders for your skin.
Chugging down water alone isn't going to do the trick, so along with a consistent skincare routine and good water intake, you should experience some changes. Having water helps maintain the skin elasticity, keeps your body refreshed and hydrated and your wrinkles and fine lines won't show compared to those who consume significantly less water.
Final Thoughts
If you want hydrated and healthy skin with improved skin texture, regularly using hydrating serums, creams, and lotions will help you. If you're following a skincare routine, make sure that you follow all the steps correctly and improve your diet, as what goes inside your body is equally important.