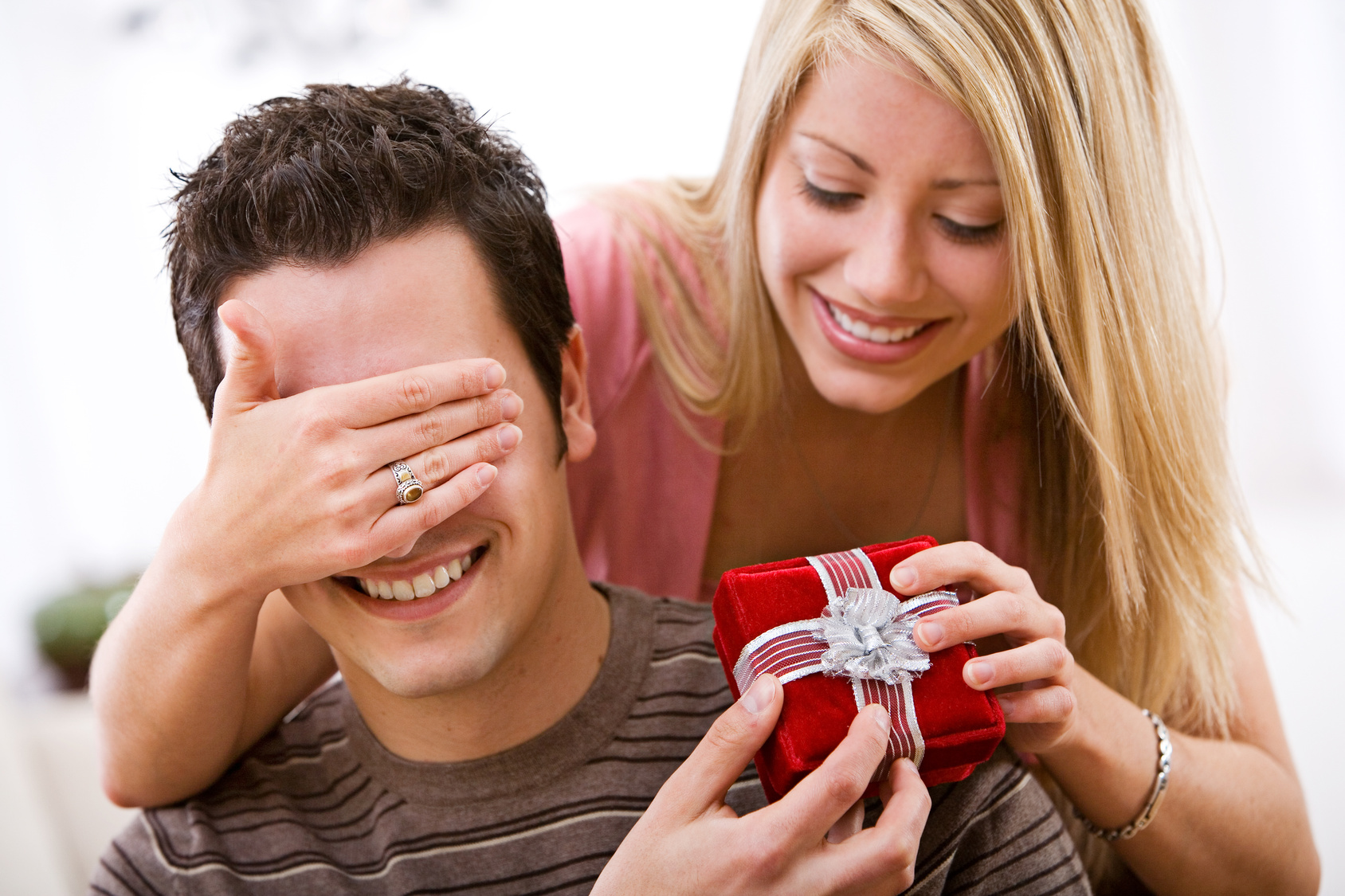 Do you struggle to buy your boyfriend or friend a birthday present every year? Are they one of those people that if they want something, they'll go and get it themselves? They are the worst kind of people when it comes to buying gifts / presents for them. Hopefully, this article will give you an idea of what to buy next when it comes around.
Aftershave/ Perfume
Aftershave is the easy go-to gifts if they are someone that wears it every day. There are many perfumes to choose from as well for men. Dior, Hugo Boss, Creed are just some of the great Eau De Parfum out there that will get him smelling great.
The reason why this is such a good product is that the prices vary with each brand. You can also get different sizes. Depending on what you are buying the gifts for. If it is a birthday then you will more than likely look at the bigger bottles. If it is just a thank you gift then the smaller bottle will be better for that occasion.
A Shaving Set/ Beard Trimmer
If he is one of those people that grows a beard then a shaving set might not be the one for him. If they do not have one already then a shaving set will be great for them. If they are one of those people that grows a beard then a beard trimmer/ trimmer tool could be a good purchase also.
One thing not to forget when buying a shaving set is shaving gel. Find out which they prefer as well. They might only use shaving foam compared to shaving gel. This can be quite expensive so look at this for when it is their birthday coming up or Christmas.
Male's Grooming Collection
Slowly the male gender is starting to care about their skin. To be honest, everyone should take care of their skin. Especially the older you get. There are many ways to keep your skin healthy but, we all have to take care of our skin differently.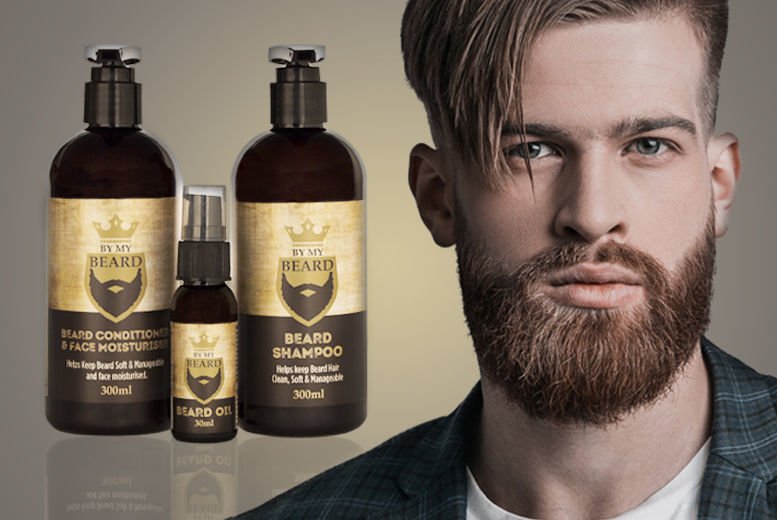 It isn't just your skin that needs looking after. Your beard and hair need to be as well so make sure you get the right shampoo and conditioner for them. Hair comb, deodorant, maybe even a roll-on deodorant are all good items for a grooming kit.
Printed Art/ Memorabilia
They might be one of those people that has just built their own mans room. Many of us were bored during lockdown and setting up a man cave seemed an easy go-to. Whether it was converting the shed into one or using the spare room.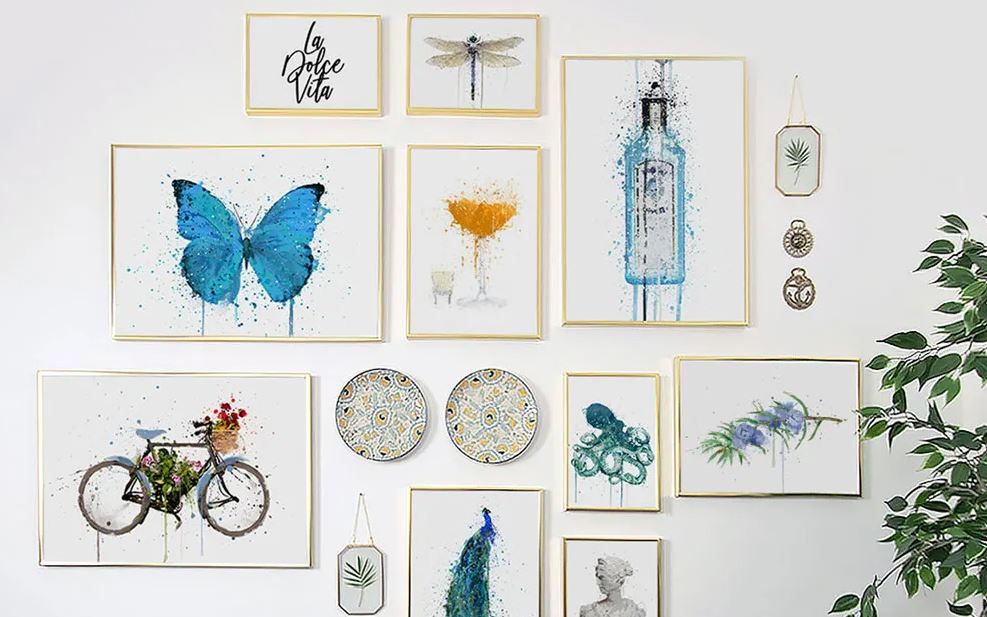 They have everything set up but, there seems to be something missing. This is more than likely the walls in there. If it is lacking wall art prints or something hanging on the wall then buy them that. If they are into sports then memorabilia might be more suitable for them as a gift. Memorabilia is more expensive so if you are on a tight budget then wall art will be more appropriate.
Whiskey Set
If in doubt, buy them alcohol. That is if they drink alcohol for starters. If they like whiskey then go for a premium brand that offers it as a set with a couple of glasses. If they do not drink whiskey then consider buying them a bottle of wine. Something that has a bit of value or a nice little twist.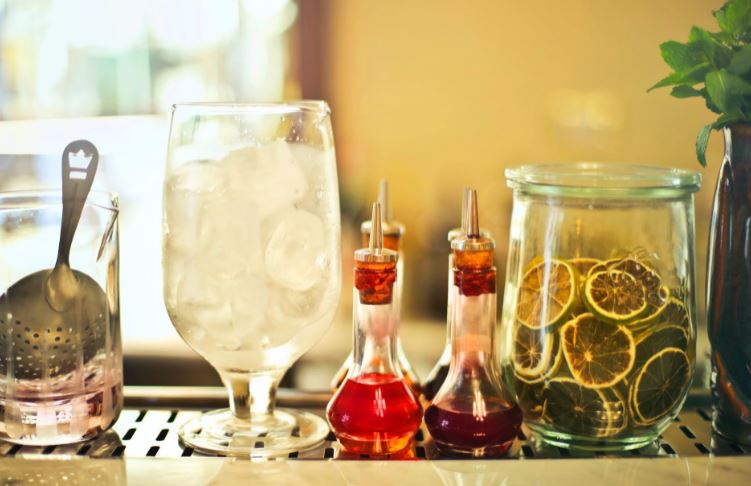 There is a set out there called "20 Whiskies that Changed the World". This has 20 little bottles of whiskey inside comes with a tasting book. There are many other whiskey sets out there so shop around on websites like Amazon or even on eBay.
Reads More: How to Make Photo Jewelry
Conclusion
There are many gifts out there that you can get a male. If you are buying them a gift then you know them well enough to know what to buy them. Try your best to think of something out of the box or, aim for a meaningful present. Amazon is a great website for browsing for items to buy so shop around on Amazon's website. Menkind is another great shop as well.