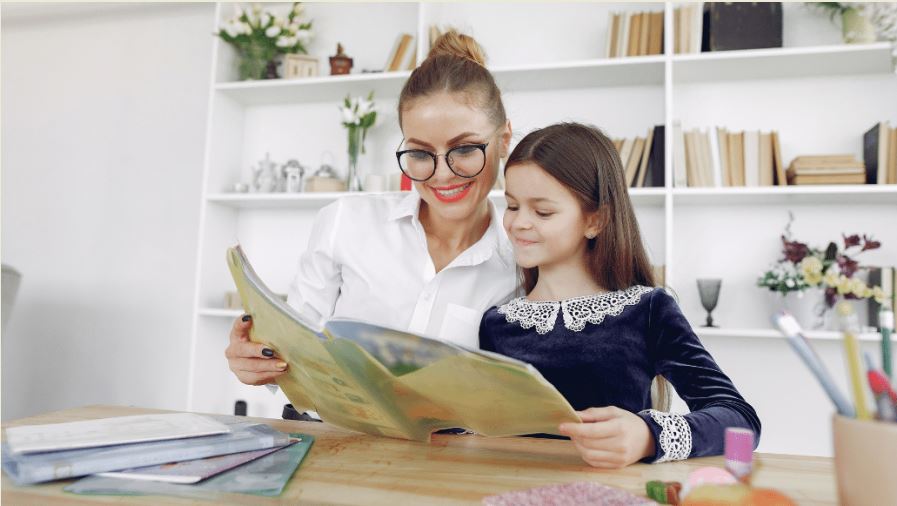 The demand for education at present is much higher than before. Parents are very concerned about their children's education. They are always busy ensuring a bright future for the child. But with the increasing pressure of reading, homework, class tests and lack of proper teacher care your child lags behind classmates. At this time, he needs additional facilities later which we call the home tutor.
Current parents cannot give time to their children due to various work pressures. That's why they manage home tutors. But due to lack of time, they do not understand the need for a child. There will be 5 signs that will help you understand your child needs a tutor as soon as you see them. So, let's get started.
5 Signs for Tutor: Benefits for Your Child
You need to be careful about what your child needs to study. He has to be given a tutor to improve his studies. As soon as you see the following sign, you will understand that your child needs a tutor:
Failed to Achieve Grades
Your child's syllabus or curriculum may not be as complete as time if he or she has a lack in reading. This will have a direct effect on the grade of the exam. The expected results will not come. In this case, there are some weaknesses in the grade seat. He has to bring a tutor on those issues. The tutor will take care of his weak subjects and complete his syllabus in time. This will enable your child to get the expected result or grade in the next test or exam.
Lack of Interest in Learning
Parents cannot give time to their children due to busy schedules. That is why the research of their studies is not taken much. But their school report card should be checked regularly. There the teacher writes about your child's performance. By watching this you can understand that your child is not learning anything in class. So he needs a tutor for proper care. He will constantly take charge of his studies and help him to overcome the problem of not learning. He will work on his weaknesses and work on increasing self-confidence. The results of which you will find on the child's report card.
Child Isn't Enjoying School
Many children cannot adapt to the new environment. They can't mix with their classmates at school and are ashamed to talk. Study and other curricula do not participate in activities. He fails to answer when he reads in class and feels ashamed. Which lowers his confidence. If this is the case with your child, you need to be concerned. Proper education is not possible in class, so give him a private tutor. He will help to overcome the inertia in him. Build his confidence and make him interested in participating in all the work. By doing this your child will start enjoying school and they will also study better.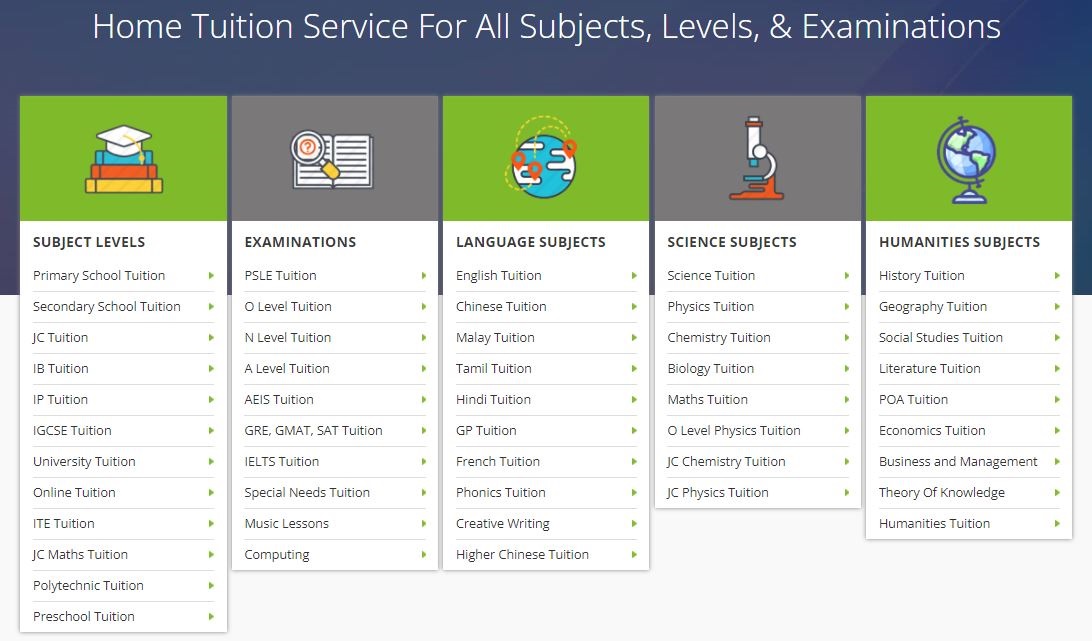 Falling Behind the Other Students
Studying in contemporary times is very challenging and complex. If you don't keep up with the times, your child will fall behind. In this case, his peers or classmates will be ahead. It will hurt him a lot later. As a parent, you will never want that. For this, he will need a tutor. She will finish her lagging syllabus like time and make-up along with the ongoing reading. This will protect your child from falling behind. Then he will bring success by tackling the challenging shoulder to shoulder with children of the same age.
Homework and Overall Disorganization
As a result of the stress of studying, students cannot do their homework at the right time and their studies become disorganized. This makes them more likely to fall behind. As a parent, she has to manage a private tutor who will organize her disorganization studies. As a result, she will be able to cope with her studies and do her homework on time. He will also be able to do other studies. By doing this he will not have the possibility of falling behind and he will be ahead of everyone. Some positive lifestyles helps a student to make a good personality.
Conclusion
There is no one to question the contribution of parents to their children. The goal and pursuit of their lives are the betterment of their children and a brighter future. Be aware of your child's shortcomings. The slightest mistake can take him too far back. Give your child a private tutor as soon as you see the above signs.