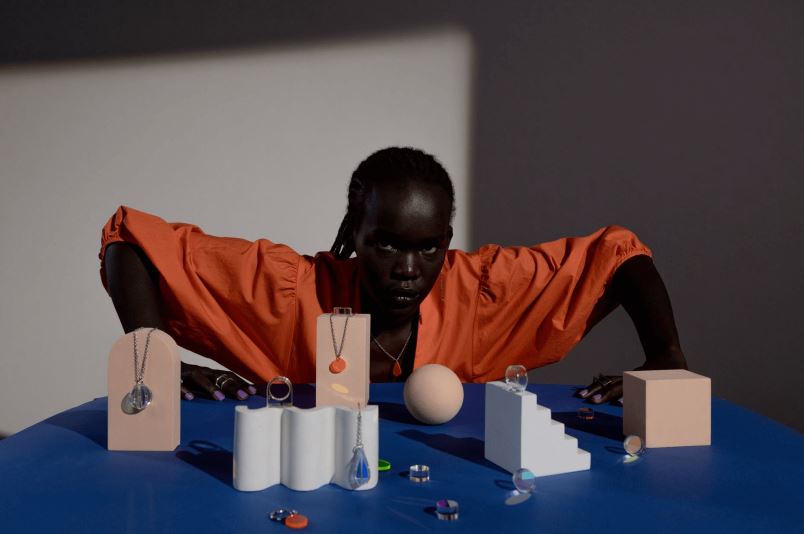 There are several materials that can be used to create cremation jewelry. Hence, it is good to be aware of the type of metals used on your significant pieces. It's not just about your preference in terms of style and looks – it's also about choosing the right metal that identifies with you, and the perfect material you can keep and maintain for a long time. 
So, before purchasing, here are 6 commonly used metals in cremation jewelry that you can consider.
1. Sterling Silver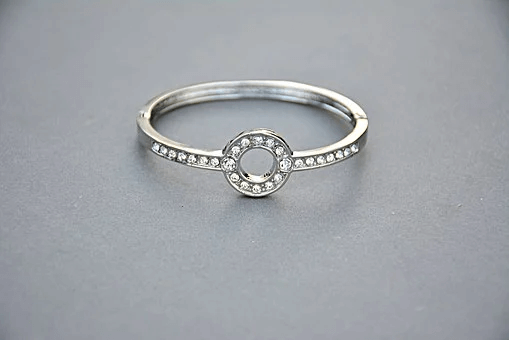 Sterling silver is one of the most durable metals. However, with this type of metal, it is advisable to use it occasionally. For instance, wearing your sterling silver cremation rings when going outside and storing them when at home.
Too much usage can tarnish silver much more quickly. Additionally, sterling silver is suitable for those who aren't exposed to too much moisture. Although despite these, this type of metal is safe to use by most people because of its hypoallergenic alloy. 
2. Titanium
Titanium has a dark silver color appearance. It is known to be strong and resistant to corrosion. It is usually used to create pendants and bracelets. This is a good choice of metal if you're looking for a low-maintenance accessory. It's also hypoallergenic and comfortable to wear. 
3. Gold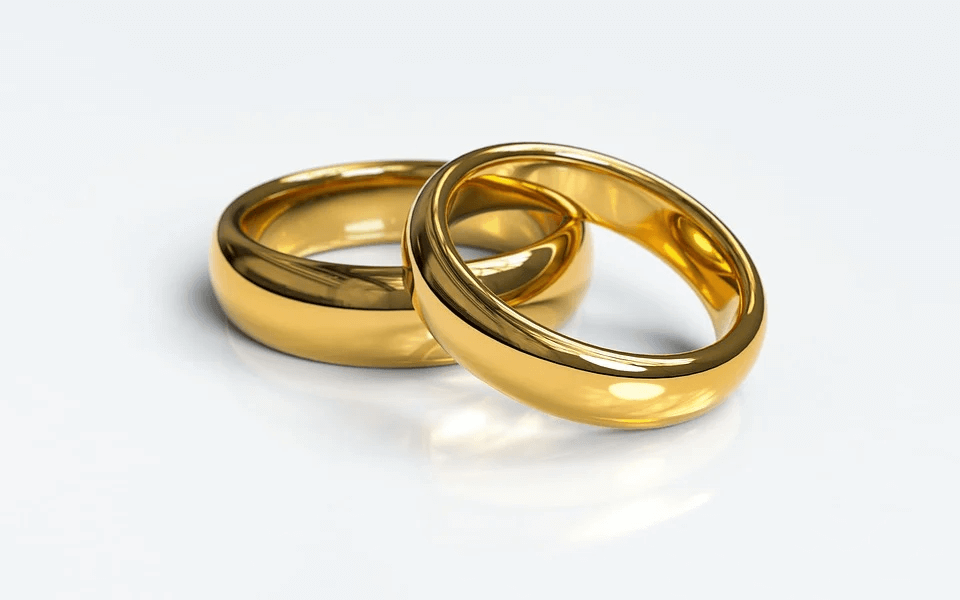 Solid Yellow Gold is one of the classiest metals that is suitable for all. It is expensive compared to others but tarnishes would never be a problem. 
Gold has different karats – which only means the percentage of gold used. For instance, 14k Gold cremation rings are made out of 58.5% gold, while the rest is alloyed from different metals 
There are also other types of gold you can choose from when buying gold cremation jewelry, such as White Gold and Rose Gold. White gold obtains its color by combining gold and platinum, or with palladium, nickel, and zinc. It s much more durable than yellow gold. Meanwhile, rose gold is created when mixing gold, copper, and silver together. It is the most unique out of the golds and also the least expensive.
4. Gold Plated
Gold-plated jewelry has a different base metal that is covered with gold. This is a great alternative to solid gold. It is much more affordable and lightweight. The gold covering also serves as protection that prevents the base metals from corrosion. 
With gold-plated, it is recommended that you buy one with thicker gold plating for it to last longer. 
5. Stainless Steel
Stainless steel is a great alternative to silver. Its appearance is similar to silver but it's cheaper and more durable. It's scratch-proof and can withstand water and chemicals. Even though it is affordable and not a precious metal, it doesn't look cheap. 
6. Brass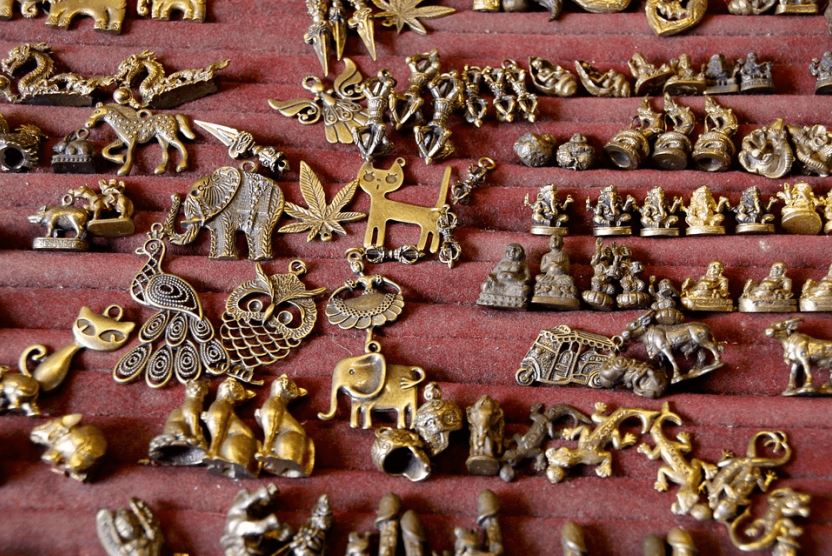 Brass is a common metal that has a unique gold-finish look. It's also resistant to corrosion and accessible. However, brass accessories with a high concentration of copper can lead to turning both the jewelry and your skin green. You can coat it with lacquer to prevent this. 
Final Thoughts
When choosing a material for your cremation jewelry, consider the properties of these metals. Take a look into their durability, care and maintenance, and affordability. After all, these nine metals are suitable for cremation jewelry. It is your preference that sets one to the highest level.