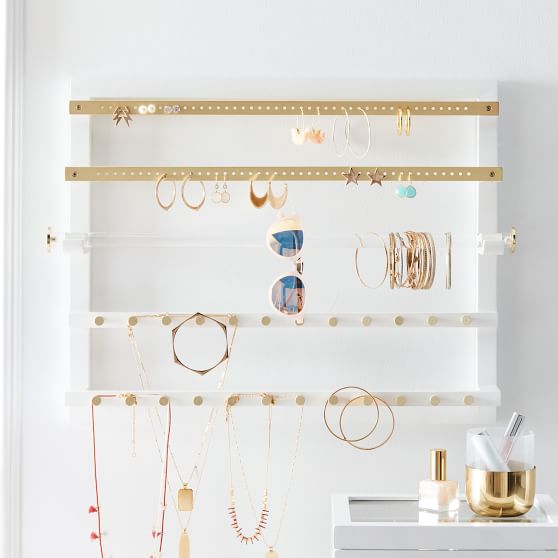 Jewelry Display Ideas
I heard and had to write about it. Most women love jewelry a lot. When it comes to her men she loves getting jewelry and always will. According to some wise men, modesty is the best jewelry to wear. Women are passionate creatures. Jewelry fascinates and makes them look fabulous.
Jewelry organizing is a serious and time taking process for most of the ladies and it's been done with passion from most of them. It requires an extra special organizer to ensure that the jewelry is not tangled and safe.
Ladies hate to toss their valuable ornaments into a pile of mess which includes bracelets, earrings, rings, necklaces. The best place to store these valuables is near the dressing table.
You can follow these ideas on how to organize jewelry safely and effectively.
Place Necklaces on Hooks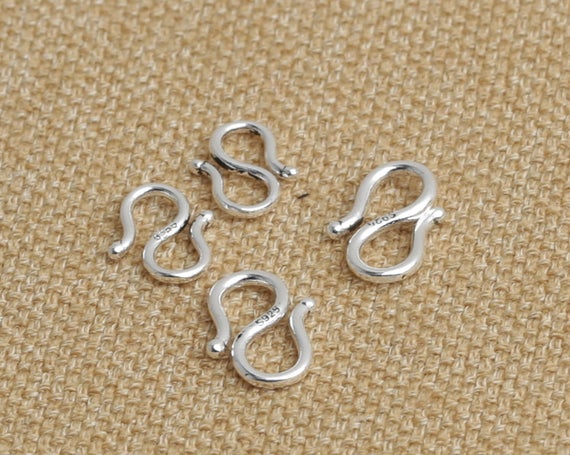 Hanging the necklaces separately prevents growling messes of jewels and pendants. Placing them in a way that they can be seen tends to wear them more often. The easiest way? You can attach s-shape hooks directly to a wall near the dressing area.
Designate a Jewelry Drawer
Allocate a drawer in your closet or bedroom for organizing jewelry. Shallow drawers work best so valuable pieces. Utilize a drawer organizer comprising compartments in different sizes so you'll sort accessories, bracelets, hoops, and more within the partitioned openings.
Counter top organizer
You'll need to utilize the vertical space for jewelry display cases or organizers that can be placed on the counter top. This allows you to make a custom arrangement. There are several varieties of options in different materials. You can look for jewelry display cases (NewTech Display) with divided compartments to keep the ornaments separately.
Jewelry organizer boxes
The investment can be Protected by storing the fine jewelry for the special occasion inside jewelry organizer boxes. These storage solutions keep the least pieces used safe, organized, and shining. The stackable jewelry boxes or drawstring jewelry bags hold heavy ornaments such as pendants, bracelets, and necklaces.
Hang a Wall Jewelry Organizer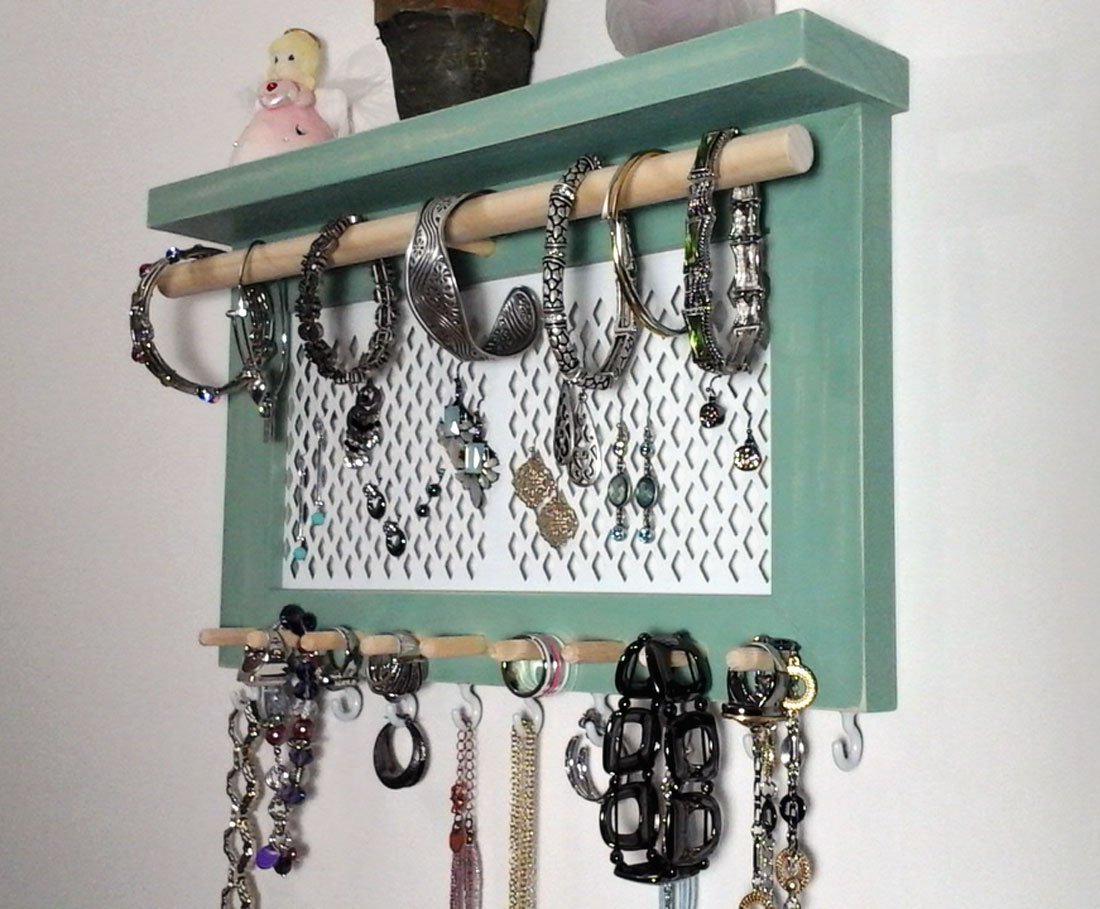 You can use a jewelry organizer that can be mounted on the wall for the jewelry and it can be hung right above your dressing table. For DIY Jewelry Display, one can customize a shallow closet. The after works include the paint job of the cabinet with some bright colors. The process will end up with an incredible and customized solution.
Reads More: How to Style Resolution with Streetwear for Men in 2021?
Jewelry Pocket Organizer
There are many ready-made pocket organizers available in the market. Such an organizer can be suspended the same as a curtain on the wall with an s-shape hook. The pocket organizers are quite suitable for most of the jewels especially the bulkier pieces.
Vintage Customized Frames for Jewelry Organization
You can find a vintage frame and reuse it to hang the designer jewelry. A mesh screen within the frame can be used for clever organization of jewelry for example dangly earrings which also look tempting. The customization process includes adding an s-shaped hook for bracelets or hanging necklaces that are long in size.
Conclusion
All the above-described information about jewelry organizers is enough for everyone to understand the worth of it. No doubt, these types of organizers are quite efficient for the jewelry stores and these organizers will also attract the attention of the buyers towards them.