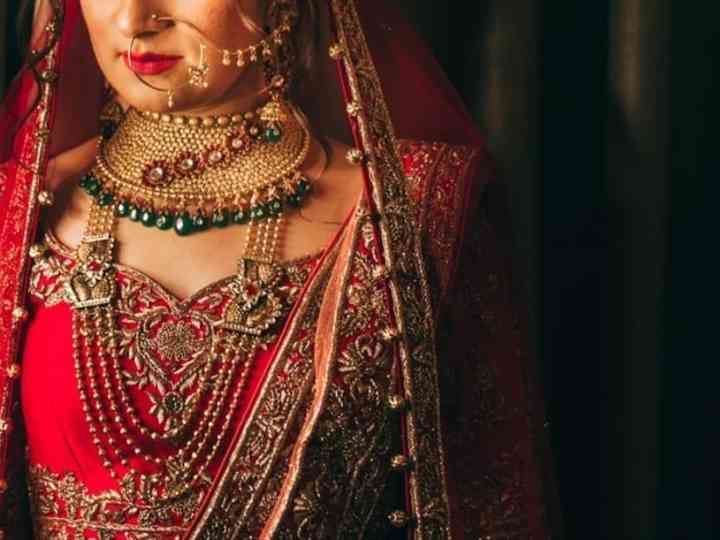 "Jewellery is a very personal thing. It should tell a story about the person who's wearing it."-Garance Doré.
Our personality is a direct reflection of who we are as an individual. The way we sit and eat to the clothes and jewellery we wear, and how we interact with others is all an essential representation of our inner self.
As quoted above, the type of jewellery we wear says a lot about the way our mind works. It could be a piece of sentimental value handed down as a family heirloom or a modern-day statement necklace that speaks volumes about your confidence and vitality.
Jewellery has forever been a symbol of femininity and beauty. In some cultures, it is symbolic of social status, security, wisdom, and prosperity. The type of jewellery you choose to wear is an amalgamation of your experiences, social values, state of mind, and personality.
Jewellery with a Royal Feel
Bold, chunky, or colourful jewellery is often a representation of playfulness, fun times, and partying. Whereas dark-coloured chokers, thick bands, metal skulls are a whole different emo vibe.
The best jewellery brand provides a more varied experience of signature jewellery that signifies passion and statement designs that have the ability to enamour onlookers. Some designs are the perfect epitome of grace and royalty.
Following are the few jewellery styles that will make you feel like a royal every time you put them on:
1. Diamond Jewellery
"Diamonds are a woman's best friend" is a common connection forged between women and this most popular gemstone. It has long become a symbol for steadfast love whereby proposing a woman without a big, bling rock is become synonymous with sinning.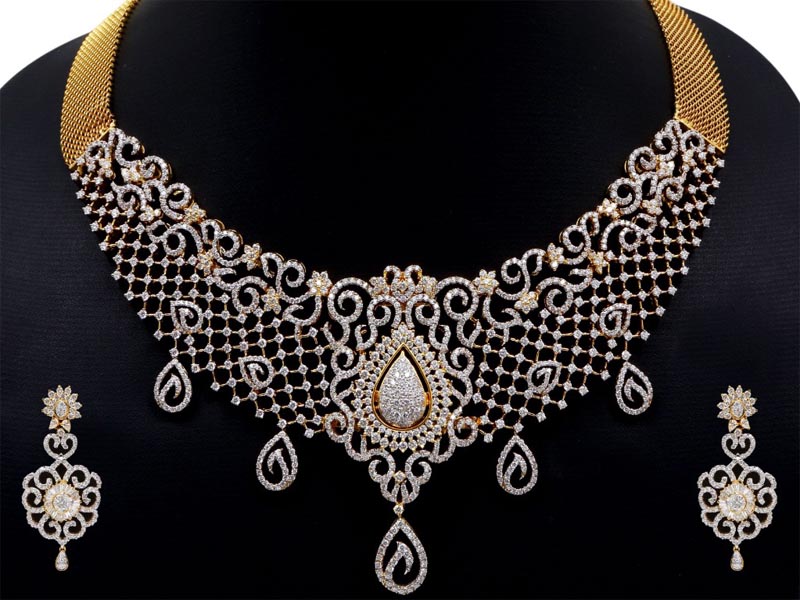 Diamonds are the perfect way to give you that royal feeling of extravagance. The diamond-encrusted sapphire ring of Princess Diana is the dream engagement ring of all women!
Diamond embedded bracelets and necklaces are also a sight for the sore eyes. The running year has seen a surge in lab-made diamonds, which are both exquisite and affordable. Moreover, until and unless you have special equipment, you can not differentiate between the two, which further adds to its value.
2. Pearls
Once considered an accessory for grandmothers, pearls are back in trend. They are the ultimate symbol of royalty, classiness, and elegance that is unbeatable.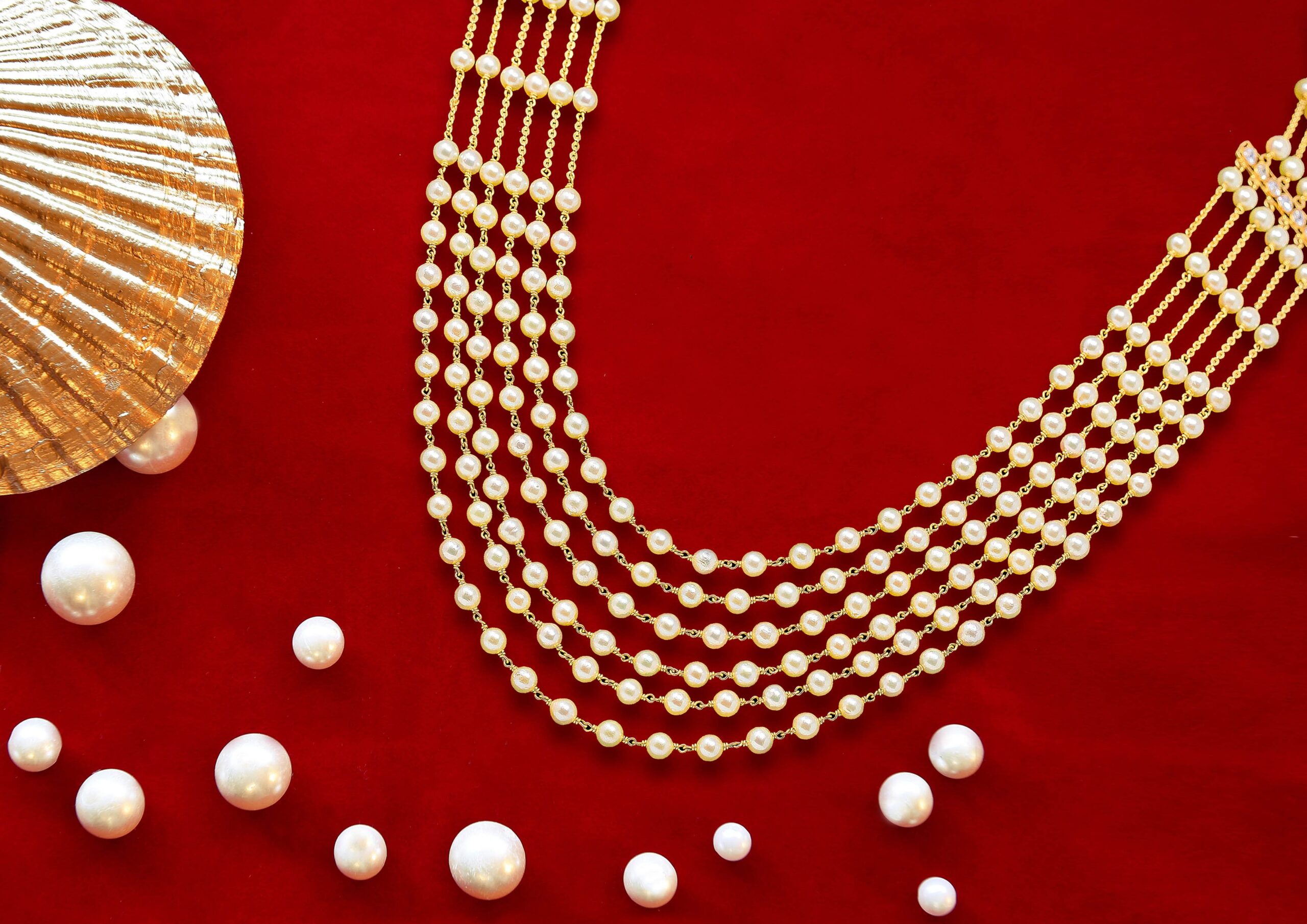 An elegant string of pearls over a silky ensemble for a grand evening ball or worn short and business-like with a suit in the day; you can never go wrong with it. Pearl studs are another great accessory that is both elegant and fashionable for any type of event.
It is considered the most magical and feminine gem with its pristine lustre and symbolises romance. This year, pearls are trending with unique designs that are far from the classic strand but elegant, classy, and modern at the same time.
3. Kundan
It is a traditional form of Indian gemstone jewellery that is believed to have originated in the royal courts of Rajasthan and Gujarat. It not only works for traditional Indian attires but pairs perfectly well with fusion and Indo-Western looks.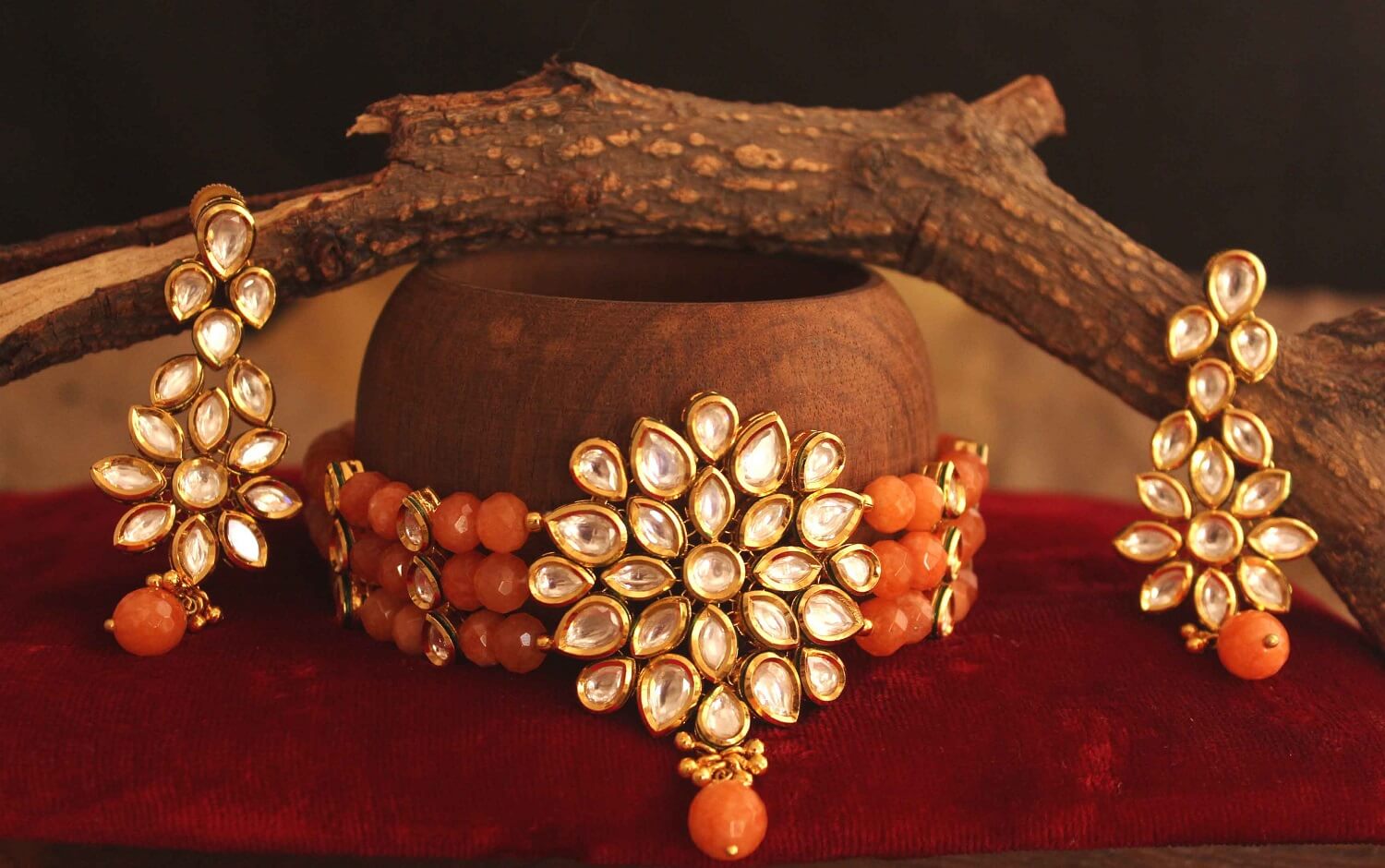 It is still the most popular jewellery among the royals and elite class of India and remains an integral part of the wedding trousseau in Indian weddings.
4. Emeralds
The emerald green that pops at you when you see emerald encrusted jewellery pieces is a sight to behold. This gem has a royal feel about it which is ineffable in words. It is also a symbol of spiritual awareness, love, protection, and wisdom.
Being one of the rarest gemstones found naturally, they are extremely precious and come with a heavy price tag.
Also Read: Arabic Mehndi Designs
This jewel was once known as the 'jewel of kings' as it was believed to be the gifts of gods.
5. Gold
Whether it is yellow gold, white gold, or rose gold, it is a highly desirable metal, especially if it is embedded with precious gemstones.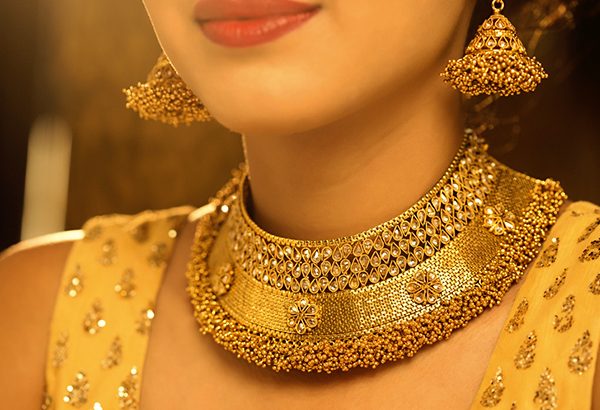 Gold chains with diamond or emerald stones are a classy and elegant accessory that beats every other piece of jewellery that you may own. It is a fine accessory that pairs perfectly well with all designer ensembles to give you that exquisite and imperial vibe.
Reads More: Lagenlook Clothing Is Something Hot to Buy This Season
From gold bracelets to earrings, necklaces, and rings for both men and women, it is the most versatile metal used for making jewellery. It can be worn solo or in combination with your favourite gemstone to make a unique piece of jewellery item.