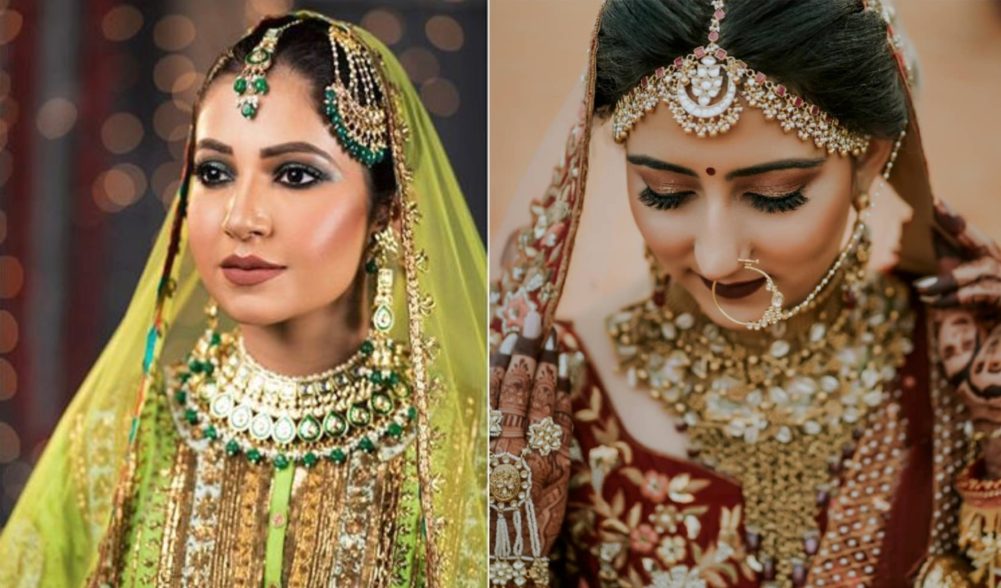 Gold Jewelery Vs Artificial Jewellery
Weddings can be difficult to dress up for. Especially If you have a lot of friends and family that are going to get married. Another thing is making sure you have a different outfit every time. Picking your jewellery can always be difficult for weddings as well. Some people go for real jewellery and others go for artificial jewellery.
There is nothing wrong with wearing artificial jewellery. All you have to do is pick the right one. Here are a few things to take into consideration about both gold and artificial jewellery.
Why you should wear gold jewelry
Gold jewelry looks fantastic and goes with many outfits. Never mind your wedding outfit. First things first, gold jewelry is great for layering up. Have no shame in wearing multiple necklaces and rings when it comes to gold. Even wearing a couple of gold bracelets looks amazing.
Reads More: Gold Jewelry Vs Diamond Jewelry – Which One Is The Perfect For You?
They are your traditional jewellery as well for a wedding. It is a material that you cannot go wrong with at weddings. The reason for this is because you can even keep your gold jewelry plain or can wear it with some jewels.
Gold jewelry goes well with the traditional fabrics at an Indian wedding. Fabrics such as Banarasi print, Patola, or Bandhani are all the perfect materials with gold. They mix far better than other jewellery pieces.
Overall, Gold is one of those jewellery materials that are great for every outfit. Not just weddings but for casual wear as well. So if you ever get stuck for what jewellery to wear then gold is the one that you should definitely go for.
Gold jewelry is also one of those which can compete with diamond jewellery. It is all about finding out what is best for you on the day of the wedding.
Why you should wear artificial jewellery
There are multiple reasons why artificial jewellery is the one to wear at a wedding. For starters, it is very cheap to wear as well as it looks good. Artificial jewellery is obviously more affordable than your typical gold jewelry. Simply because it is not the real material.
Just because it is cheap does not mean that it is of poor quality.  They are designed to make sure they have good quality and durable materials which, can sometimes make them look better than real gold jewelry.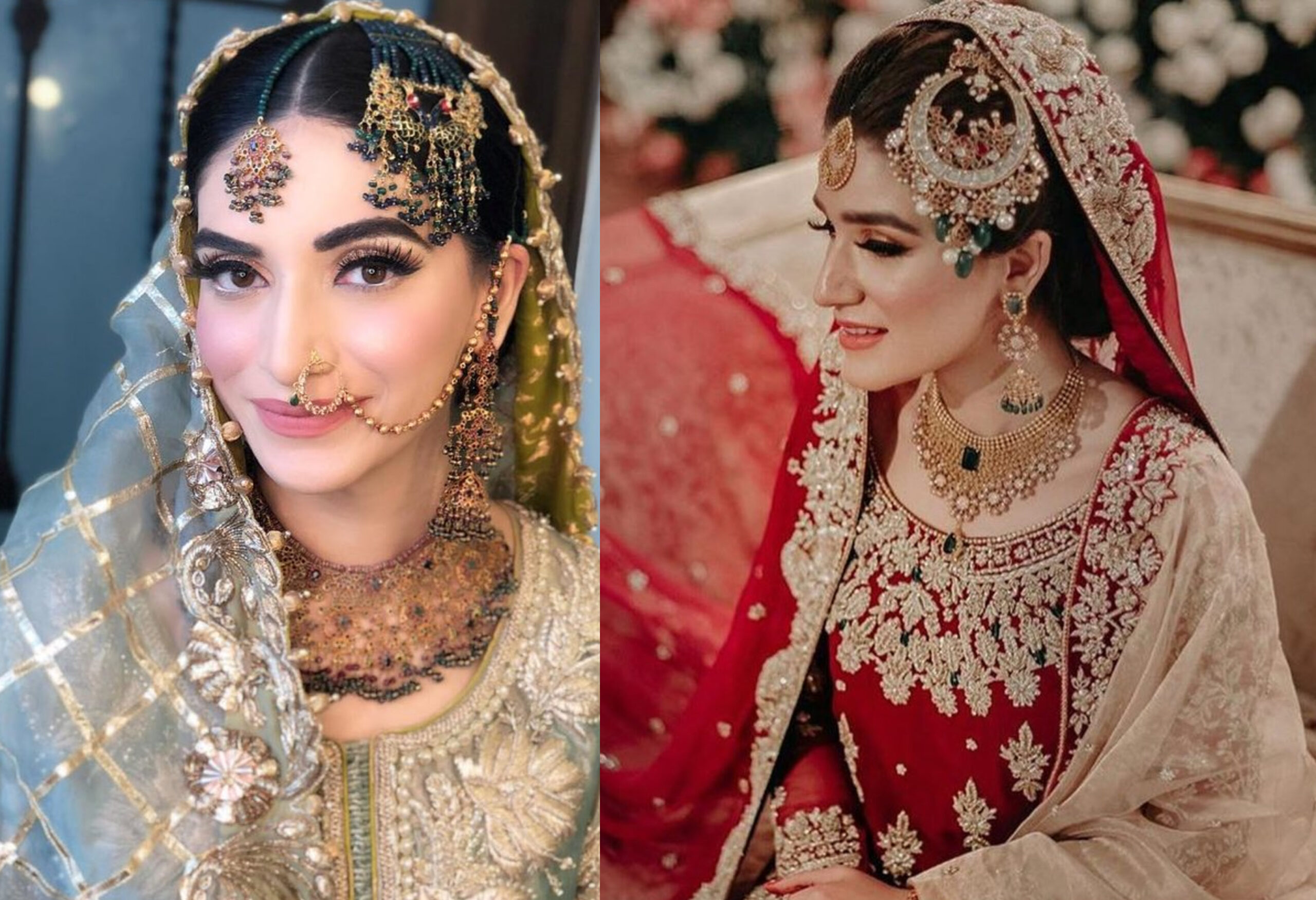 Another good thing about imitation jewellery is that it is easy to find in shops. There is also a wide variety of styles and designs to choose from out there. Not to mention that you can order it online that you can make yourself. Going back to the price of artificial jewellery, it allows you to buy multiple styles. Instead of spending hundreds of pounds on one gold jewelry piece. You can buy multiple artificial jewellery pieces for a lot less.
When picking your artificial jewellery, look out for any chips on the jewellery or whether it is faded or not. Another thing to add is making sure that it looks real in the daylight. Check the range of tones under the light to make sure you can wear it for both day and night weddings.
One final thing to consider about artificial jewellery is that if it gets stolen or damaged. It can easily be replaced. There is a sense of slight relief if your jewellery piece gets stolen. Knowing that it did not cost you too much to buy anyways. If you are wearing real gold and you take it off for a quick second. You will be worrying about it and keep your eyes on the jewellery all the time.
Summary
At the end of the day, it is all down to personal preference. There are many things that you should take into consideration when picking your jewellery for a wedding. It all depends on what goes with your makeup or your outfit as well. If you are one of those people that prefers having multiple jewellery sets then artificial jewellery is definitely the one for you.